Take Our Fiesta Lifestyle Quiz And Win A £500 Shopping Spree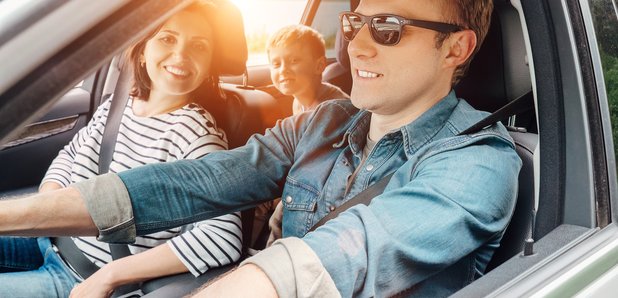 We all know what we like and don't like when it comes to food, fashion and fun... but what about cars? It's not so easy to pick the perfect ride for you and your family with all the choices around is it?
That's where we come in... TC Harrison Ford has an extensive range of Ford Fiestas just waiting for you to drive away in, so which one will you choose?
There's only one way to settle it, we can tell you exactly which Fiesta best suits you! Will it be the standard new Fiesta Zetec, the sporty ST, or the Titanium with all the extras?
Play our lifestyle quiz below before 23:59 on Sunday 30th July and you could win a cool £500 to spend at Queensgate Shopping Centre, Peterborough, where you can eat, shop and have fun.
Celebrated as being the UK's best-selling car of all time, the new Ford Fiesta combines modern technology with a range of fashionable colours and finishes, meaning it's perfectly on trend every season.
In a bold new version that's better than ever, the Ford Fiesta certainly remains an icon.
Learn more about this legend and place your order at any TC Harrison Ford dealership today.
Why not pop down to the TC Harrison
Ford Fiesta Test Drive Weekend Event
from 28th to 30th July
at Oxney Road, Peterborough, Cambridgeshire, PE1 5YN