Carpet and Bed Warehouse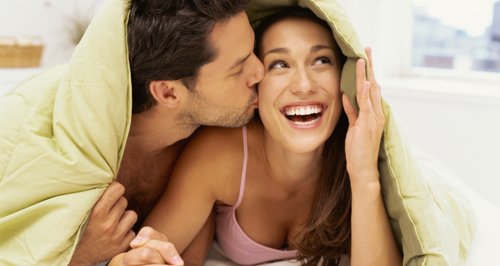 Are you putting the finishing touches to your house and need the perfect carpet or bed? Well, with The Carpet and Bed Warehouse in Plymouth, you'll find the one for you.
The Carpet and Bed Warehouse stock Discount Beds, Mattresses, Memory Foam, Carpets and Vinyl Flooring. They offer leading brands with discounts of up to 65% of RRP, plus mattresses and vinyl flooring! They are one of Devon and Cornwall's leading carpet and bed outlets so pop down today for high quality products and excellent service.