Plymouth Battery Centre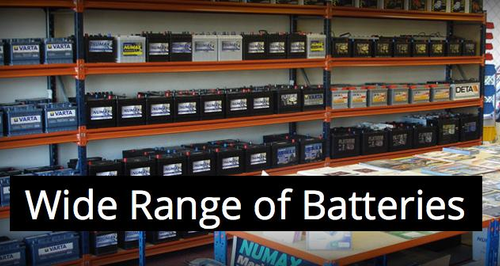 Batteries for cars, caravans, boats, mobility, lawnmovers, golf buggies etc.
Plymouth Battery Centre was formed to fulfil the need for fast, efficient and continuous supply of lead acid batteries.
Due to the success of the service offered the company has progressed rapidly and has expanded into virtually every market sector requiring a battery. They are a unique service from one independent source.