Plymouth Self Storage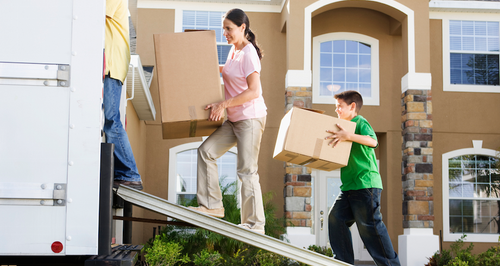 Plymouth Self Storage are here to make your life just a little easier. They know how things can get, sometimes you just need MORE space!

If things at home are feeling a little cluttered or if you know that you have some hefty items that you are just not going to need for a while, they are on hand to help!
They can store just about anything – household goods & furniture, sports equipment and even seasonal furniture and garden equipment. Their storage units come in a variety of sizes which means that they'll have the right size unit to fit your specific needs.
As well as a choice of size unit, you have a choice of location as well. One site is situated close to the centre of Plymouth offering convenience to city centre based businesses and private clients living within the city limits. Their other site is based at Langage Business Park, Plympton, this highly convenient location is literally a couple of minutes from the A38 which runs adjacent to the Business Park.
Plymouth Self Storage is a family run business with over 40 years' experience in offering professional and affordable storage solutions.

Find them:
The Depository, Elliot Road
Plymouth, Devon, PL4 0SB
Tel: 01752 600695