Heart's Two Minute Weekend Pub Quiz - 21 February 2014
Are you a spot the difference pro? Can you name that celebrity quote? Test your knowledge and play along with our quick and fun game.
1. Can you guess the movie?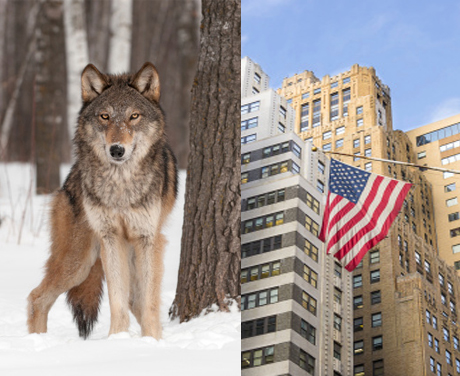 2.

Picture: orientacionandujar and attentionworksheets
3. What is 'warm voice' an anagram of?
4. Guess the celebrity quote!

'Living in America for six years was the happiest I think I've ever been. It was much more accepting for a woman to have a career, as well as a man. And I loved it.'
5. How many types of primate Apes are there?
Answers:
1. 'The Wolf Of Wall Street'.
2. a) Three lines on Luigi's right ear.
b) A white dot missing on Luigi's left eye.
c) A black dot on Luigi's right hand dungaree strap.
d) A line missing on Luigi's right hand.
e) No pocket on Luigi's right hand dungaree overall.
3. 'Warm voice' is and anagram of Microwave.
4. Victoria Beckham.
5. There are four types of primate apes: Gorillas, Chimpanzees, Bonobos and Orangutans.
Recently Played Tracks
To listen live, choose your preferred location:
Discover this season's unmissable TV like Critical, and win Sky TV free for a year
Get a 200% Welcome Bonus. Deposit £10, get £30 to play! T&C's apply.
See this weeks' fantastic deal on your next family holiday. Book NOW!
Local
Make Heart the soundtrack to your day and you could be a winner with great prizes up for grabs throughout the day.