Heart's Two Minute Weekend Pub Quiz - 23 May 2014
See what you score in this week's quick and fun quiz!
1. What was fastest and largest of the Vikings ships was called?
a) Kingships
b) Woodenships
c) Longships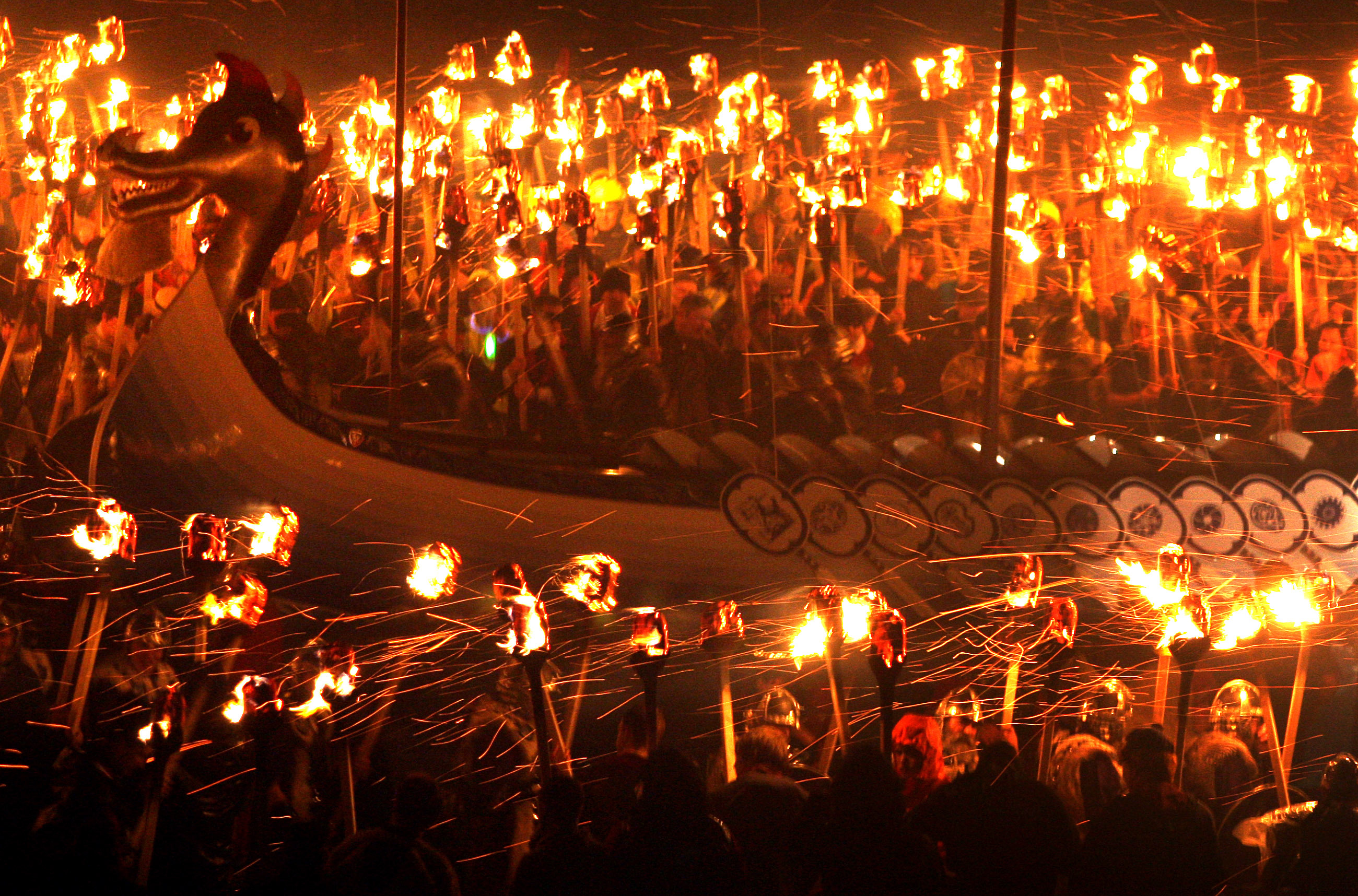 2. Who was the President of America on October 29 1929 when The Great Depression hit?
3. True or false? The lung is the only organ capable of floating on water.
4. Can you spot the five differences on the picture below?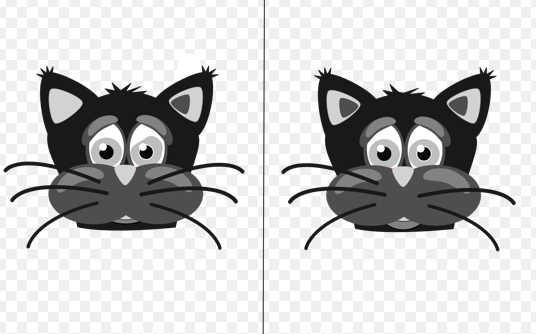 Picture: easyfunpuzzles.com
5. Who voiced the cartoon character Roger Rabbit in the 1988 film 'Who Framed Roger Rabbit'?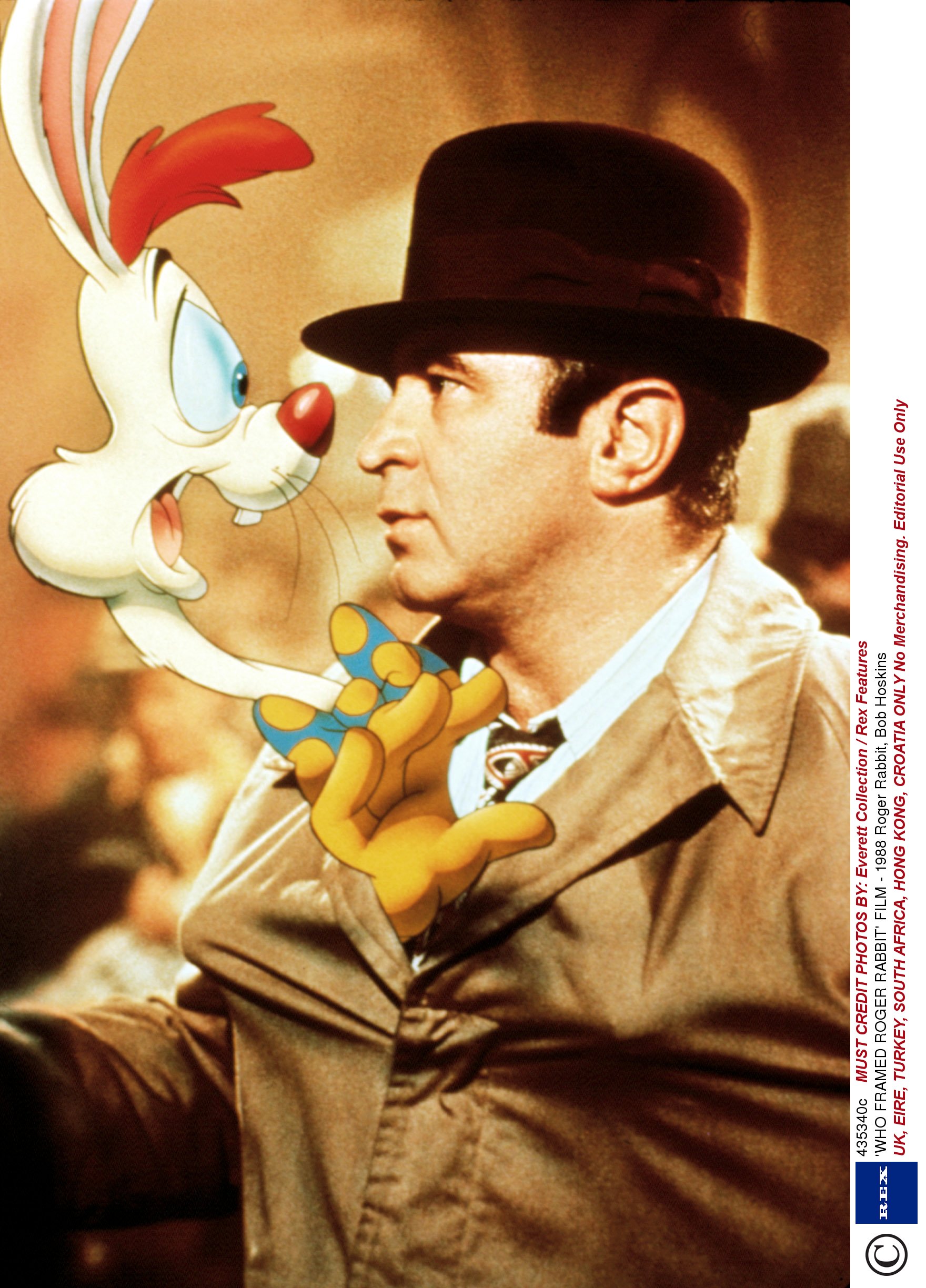 Recently Played Tracks
To listen live, choose your preferred location:
On TV:

50 British Hits Of The 90s

3pm - 7pm
Whitney Houston I Will Always Love You

14:56

Wet Wet Wet Love Is All Around

14:52

Bryan Adams (Everything I Do) I Do It For You

14:48

14:45
Discover this season's unmissable TV like Moone Boy, and win Sky TV free for a year
Get a 200% Welcome Bonus. Deposit £10, get £30 to play! T&C's apply.
See this weeks' fantastic deal on your next family holiday. Book NOW!
Local
Make Heart the soundtrack to your day and you could be a winner with great prizes up for grabs throughout the day.