Heart's Two Minute Weekend Pub Quiz - 28 March 2014
Play along with this week's quick and fun game. Can you manage to get all five?
1. Who was the only US President to serve in both World War I and World War II?
2. What is the average life span of a giraffe?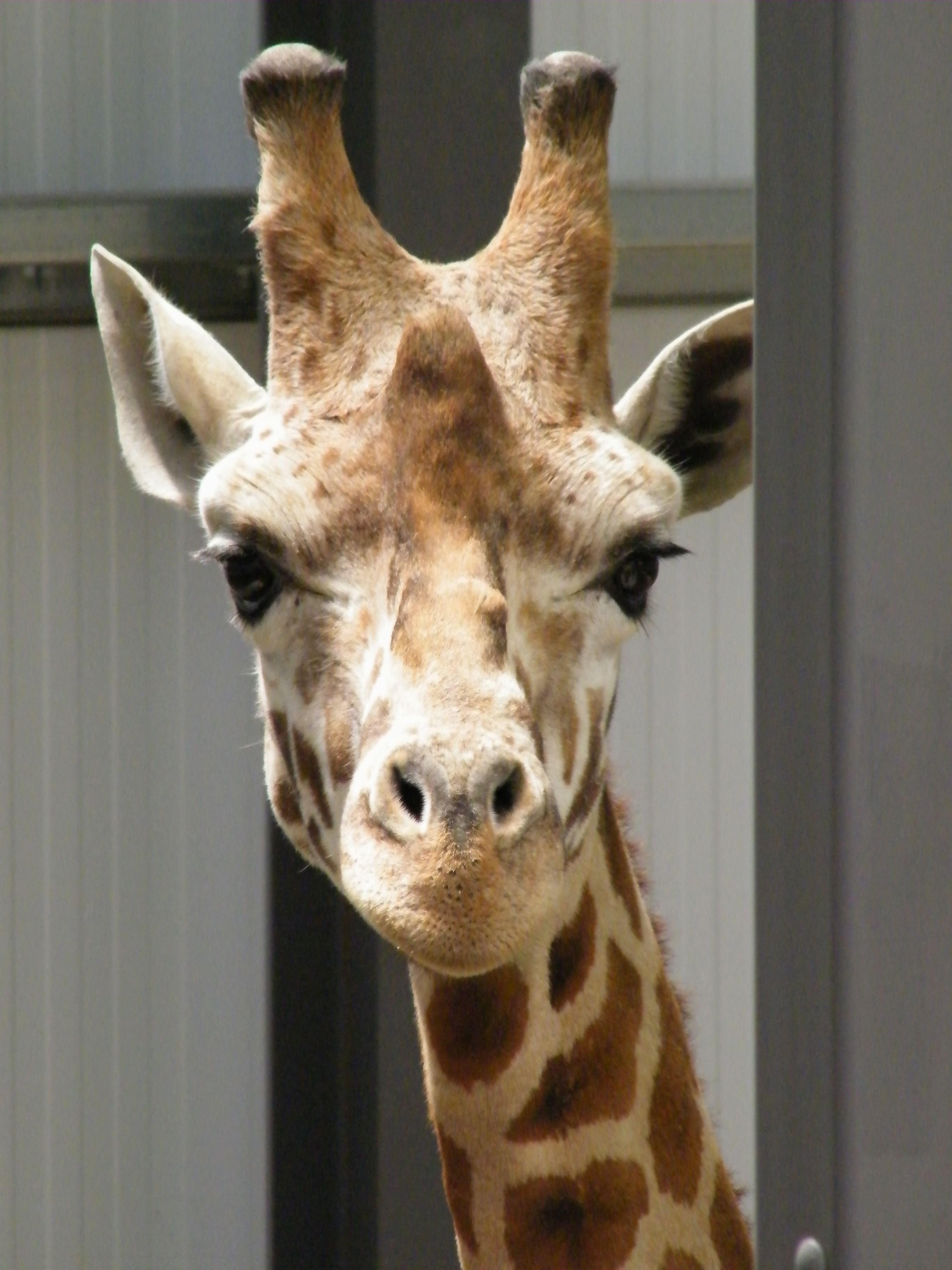 3. Can you spot the five differences?

Picture: www.attentionworksheets.com
4. True or false: Snakes exist on every continent?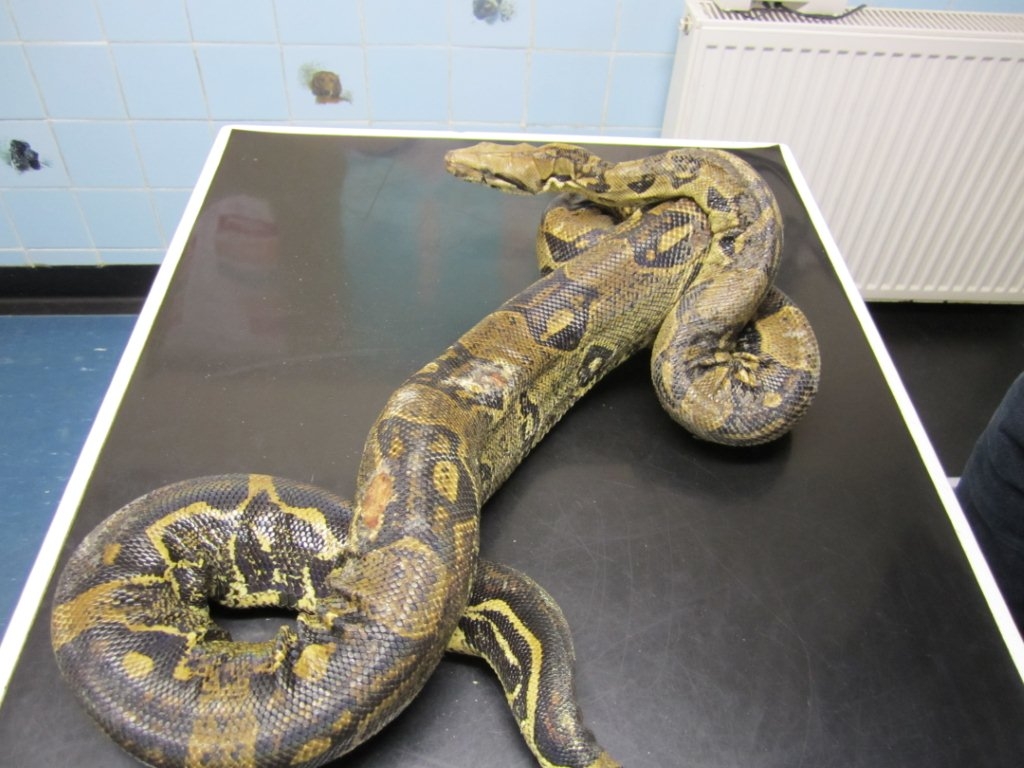 5. What is 'dormitory' an anagram of?
Recently Played Tracks
To listen live, choose your preferred location:
On TV:

Time Tunnel 2008

9pm - 10pm
Mariah Carey Touch My Body

Now

Madcon Beggin'

21:44

James Morrison & Nelly Furtado Broken Strings

21:42

Flo Rida Low

21:34
Discover this season's unmissable TV like Critical, and win Sky TV free for a year
Get a 200% Welcome Bonus. Deposit £10, get £30 to play! T&C's apply.
See this weeks' fantastic deal on your next family holiday. Book NOW!
Local
Make Heart the soundtrack to your day and you could be a winner with great prizes up for grabs throughout the day.