Heart's Two Minute Weekend Pub Quiz - 4 April 2014
Play along and see how many answers you manage to get right in this week's quiz!
1. True of false? The Pacific is the biggest ocean in the world?

2. True or false? The order of planets from nearest to furthest from the sun is as follows:
Mercury, Venus, Earth, Mars, Saturn, Jupiter, Uranus , and Neptune.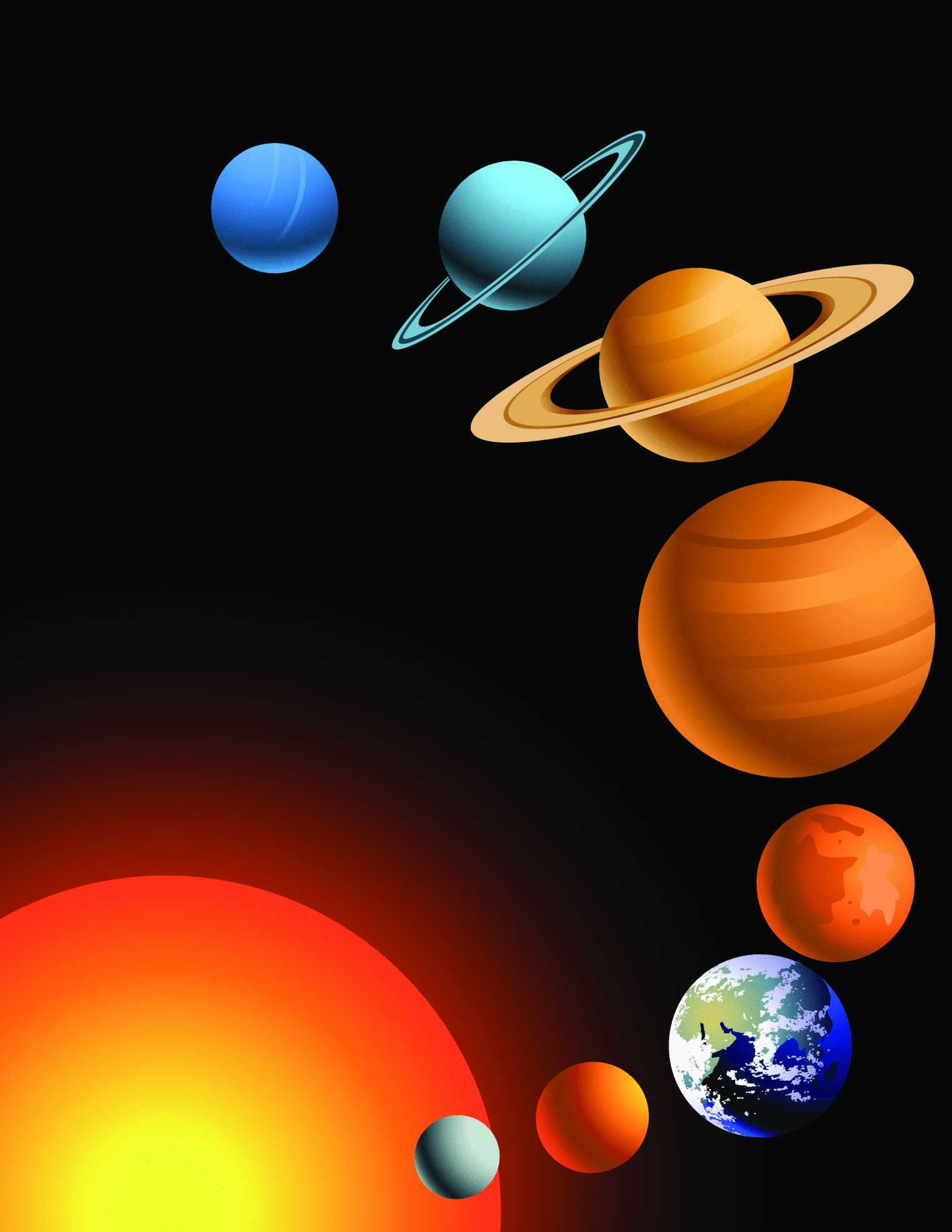 3. What was the title of David Bowie's debut album and what year was it released?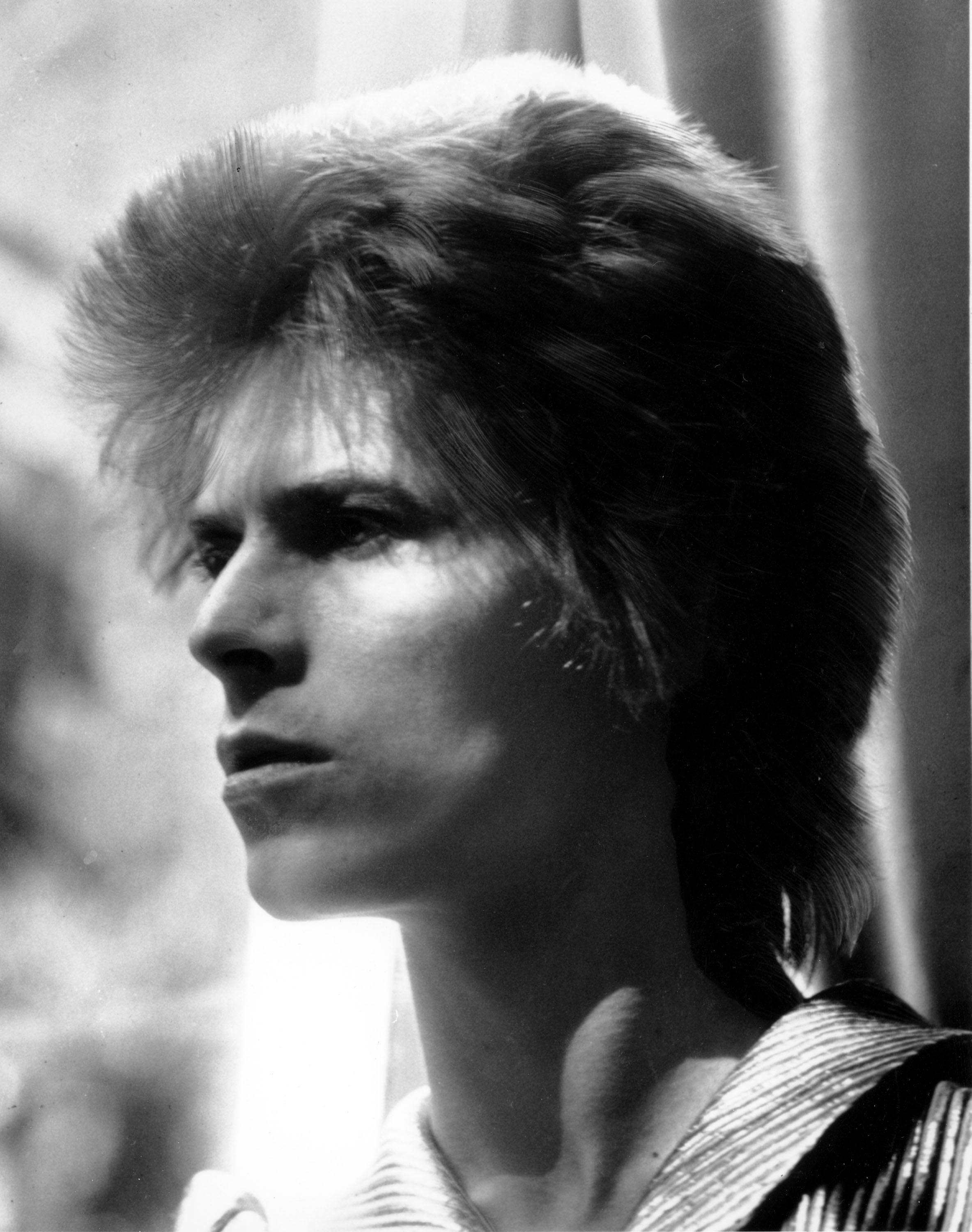 4. Can you spot all five differences?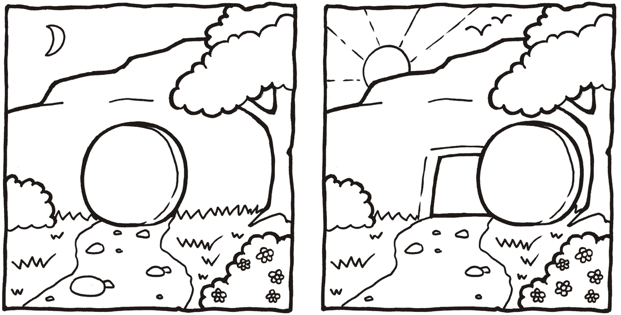 Picture: kirstymcallister.blogspot.com
5. What is Statue of Liberty an anagram of?
Recently Played Tracks
To listen live, choose your preferred location:
On TV:

Love Songs Non-Stop At 10 O'Clock

10pm - 12am
Discover this season's unmissable TV like Moone Boy, and win Sky TV free for a year
Get a 200% Welcome Bonus. Deposit £10, get £30 to play! T&C's apply.
See this weeks' fantastic deal on your next family holiday. Book NOW!
Local
Make Heart the soundtrack to your day and you could be a winner with great prizes up for grabs throughout the day.