Heart's Two Minute Weekend Pub Quiz - 7 March 2014
Play along with this week's game and get your score out of five. Good luck!
1. Can you guess the album cover?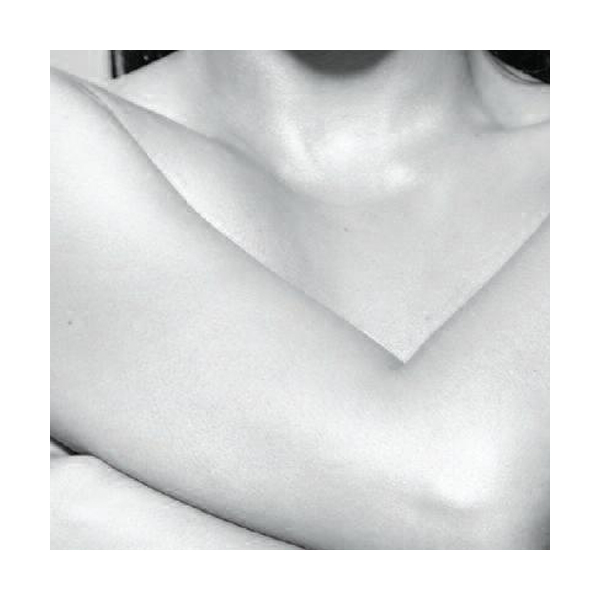 2. What is 'schoolmaster' an anagram of?
3. Which Country is a St. Patrick the patron saint of?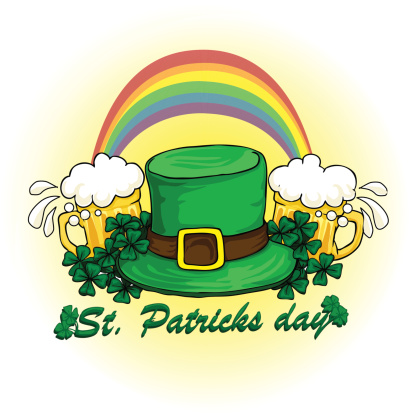 4. Guess the quote:
"I have visions of myself as Prime Minister."
5. True or false?
Pretzels were originally associated with the Christian festival of Easter.
Recently Played Tracks
To listen live, choose your preferred location:
On TV:

Time Tunnel 1999

8am - 9am
Discover this season's unmissable TV like Moone Boy, and win Sky TV free for a year
Get a 200% Welcome Bonus. Deposit £10, get £30 to play! T&C's apply.
See this weeks' fantastic deal on your next family holiday. Book NOW!
Local
Make Heart the soundtrack to your day and you could be a winner with great prizes up for grabs throughout the day.