Heart's Two Minute Weekend Pub Quiz - 9 May 2014
How many questions can you answer correctly in this week's pub quiz.
1. Does the pulmonary artery carry blood from the heart to the lungs OR from the lungs to the heart?
2. Can you spot all five differences?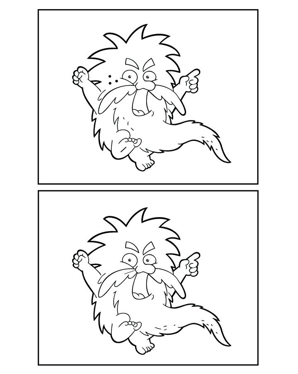 Picture: Kindergartenrescources
3. True or false? Venus spins in the opposite direction to Earth.
4. How many species of lion are there? 3, 5 or 7?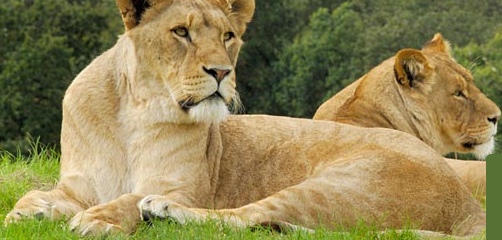 5. Can you name all three members of the band 911?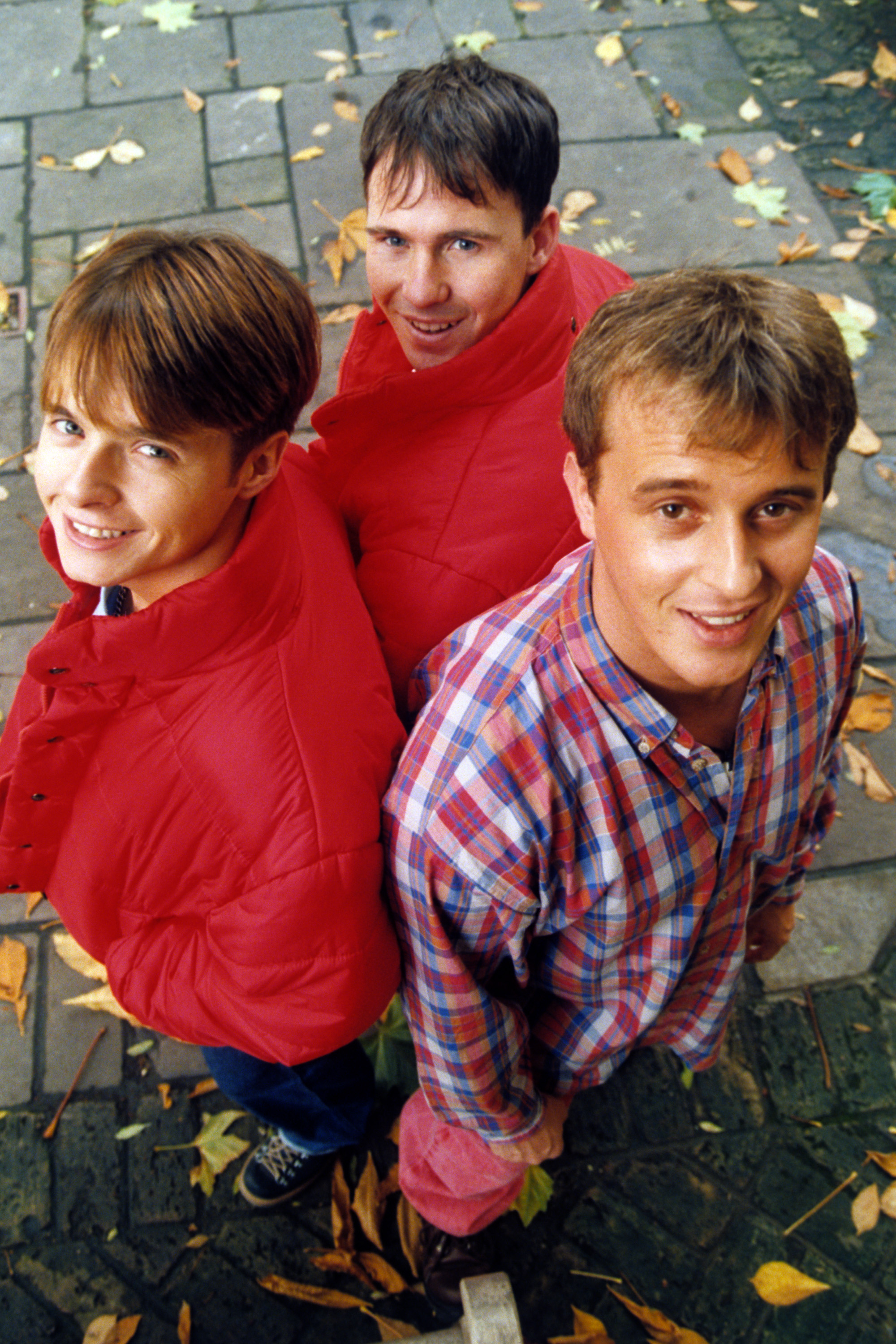 Recently Played Tracks
To listen live, choose your preferred location:
On TV:

Time Tunnel

1pm - 2pm
Discover this season's unmissable TV like Game of Thrones Series 5, and win Sky TV free for a year
Get a 200% Welcome Bonus. Deposit £10, get £30 to play! T&C's apply.
See this weeks' fantastic deal on your next family holiday. Book NOW!
Local
Make Heart the soundtrack to your day and you could be a winner with great prizes up for grabs throughout the day.