Have Your Say On Heart To Win £250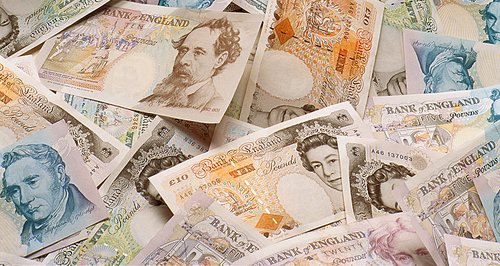 We want to get to know you, our listeners, better so we'd love you to join Your Heart!
Become part of a community of over 5,000 Heart listeners to have your say on all things Heart, from our presenters, adverts to out website and apps.
By getting involved you'll help us understand you more so we can become a better station.
Your results could even make it on air to one of your favourite shows! Plus, for each survey you complete we'll enter you into our monthly draw where we give away £250 to five lucky winners!