Heart extra Xmas Is Here!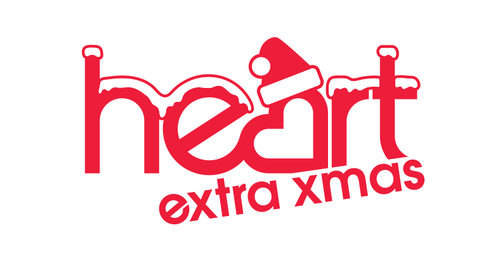 Turn up the Festive Feel-Good!
'Heart extra Xmas' launches on DAB digital radio across the UK on Saturday 12th November at 6am.
Playing nothing but everyone's favourite Christmas songs 24 hours a day, 7 days a week across the country.
It's the UK's only national radio station devoted entirely to playing the biggest festive hits all the way through until December 27th!
Get ready to turn up the Festive Feel-Good!
(Heart extra Xmas is available on DAB Digtial Radio, heart.co.uk and the Heart App)
Trending on Heart
Comments