Lucy Chats To Jennifer Lopez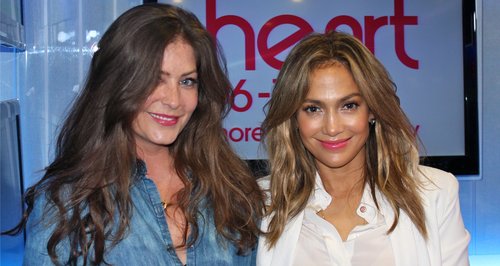 Listen to and watch Lucy's full interview with global superstar Jennifer Lopez!
Heart in the Park headliner Jennifer Lopez caught up with Lucy and they chatted about shoes, wardrobe malfunctions and of course her appearing at Heart in the Park!
Listen to or watch the full interview below to find out what Lionel Richie songs Jennifer used to dance to at dance class, and which song she would like to sing with Lionel at Heart in The Park this summer!