Margherita Taylor's Race for Life Diary
This year I was lucky enough to host another Race For Life.
Thousands of you showed up to run, jog or walk the 5k and 10k races!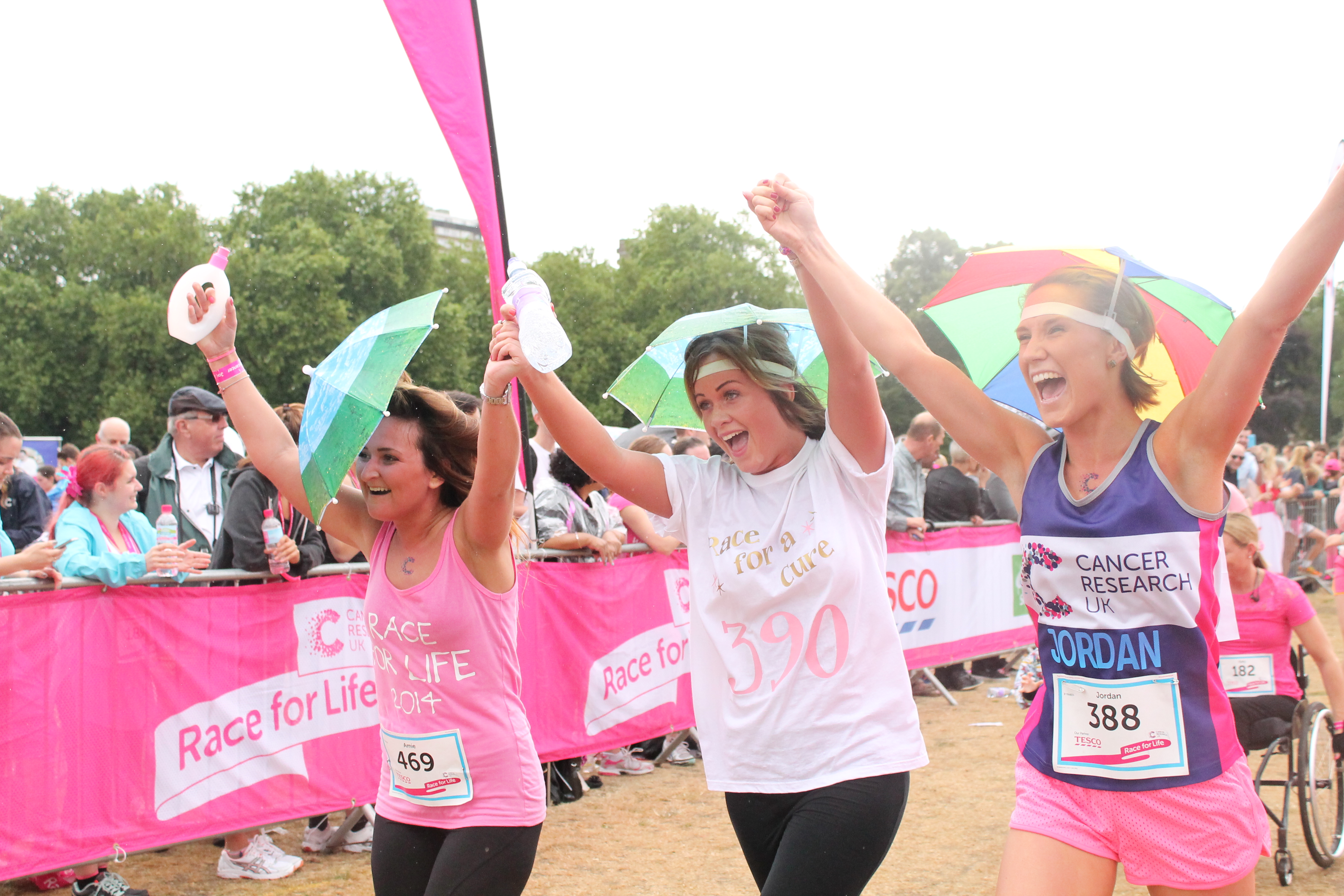 It's such an inspiring day with so many Heart listeners being kind enough to share there stories.
The messages on the back of the runners shirts really bring home the powerful motivation each person has for being part of the day.
It's one of the most uplifting events you can get involved in with everyone making the most amazing effort with outfits and fancy dress.
The supports on the day are fantastic and rain or shine cheer every last participant across that finish line.
Thanks to everyone who has been fund raising - don't forget to get that money collected and sent in.
I know all the team at Heart and the Heart Angels love being part of all the races.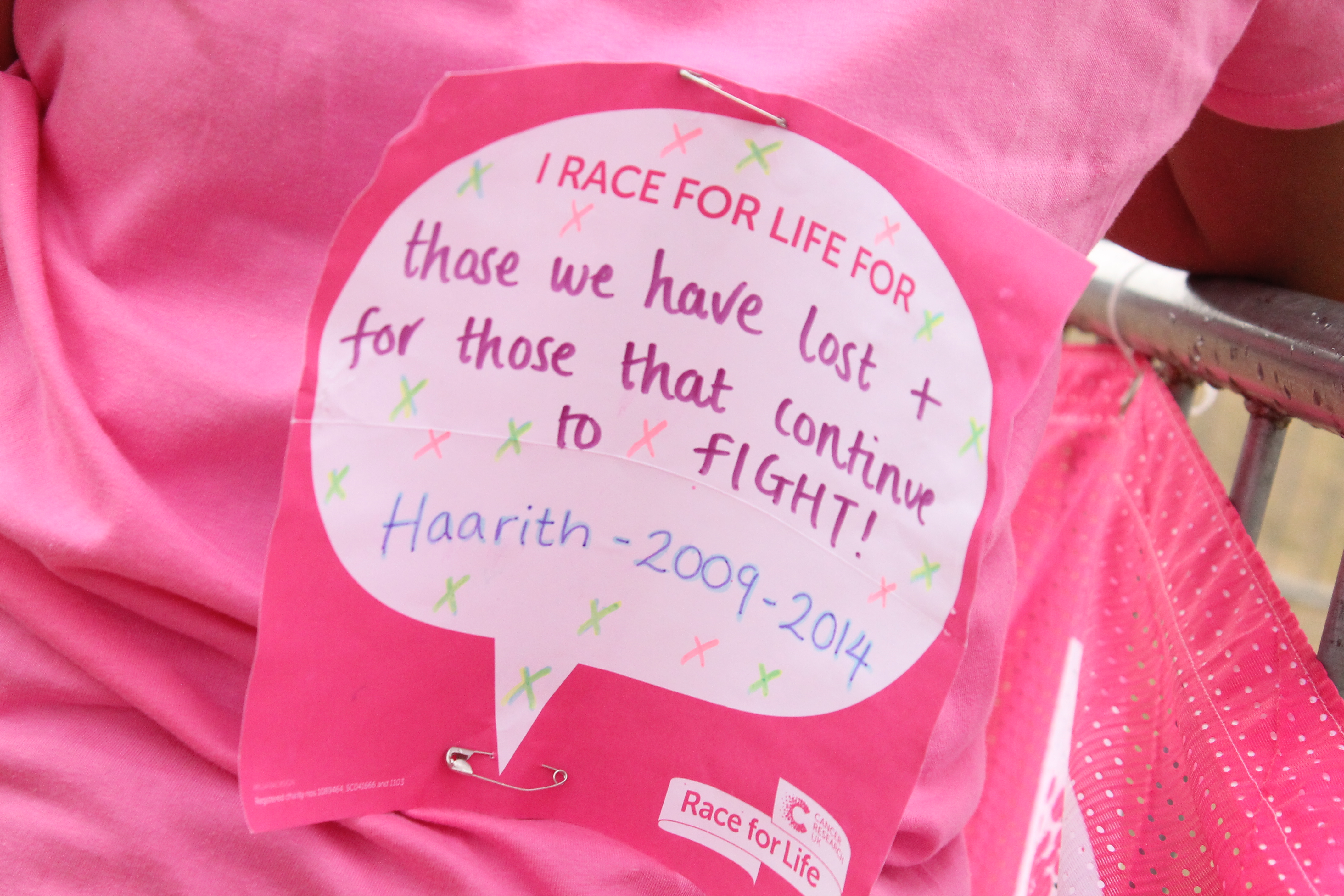 Find out out you can get involved here!

Margherita x