Fosters Funeral Directors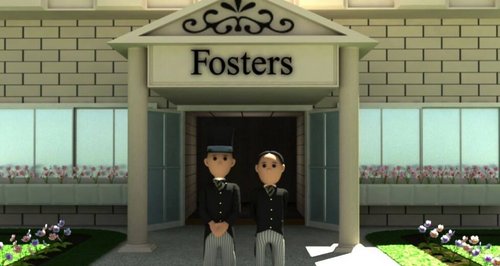 Fosters Funeral Directors, Scotland's leading independent family funeral directors have been helping families all over Scotland for 10 years. They have Funeral Parlours in Glasgow and Ayrshire and cover all crematoria and burial grounds in Scotland.
Due to their growing reputation for providing the highest quality of service, and with the increase in requests for pre-planned funeral services, the staff at Fosters has expanded to meet the demand.
In recent years, Tony, Robert and Joan have developed a staff of qualified and caring individuals to assist them in continuing the funeral homes' mission of providing a Personal service to families in their time of need, Professional attitude at all times and Passionate about providing the best right to the end.
Why pay £3000 or £4000 for a funeral which can cost as little as £1600 with no compromise on quality and service. Visit their website or at one of the locations below and let our family help your family in your time of need.