Harry Corry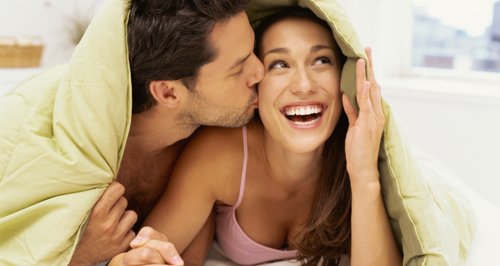 Harry Corry is an established leading name in curtains and bedding across Ireland and the UK and pride ourselves on their extensive and high-quality range of products.
Whether you are looking for cheap curtains, a new set of Duvet Covers, bedding accessories, they're sure to have what you need.
They are specialists when it comes to curtains, their impressive assortment of Ready Made curtains can offer you a huge choice of exquisite colours with both modern and classic curtain styles, which applies to everything from their Voile Curtains to their Door Curtains with Linings and matching accessories.
With Harry Corry you can also find what you need to add a touch of luxury into your home, their soft and comfy Bedding sets again come in a vast array of colours, sizes and styles, which you can choose to match to your curtains.
At the same time you can adorn your rooms with their attractive Table Lamps and Light Shades, as well as adding the Finishing Touches to your home by choosing from our collection of home furnishing accessories from Wallpaper to our Furniture.
If you are looking online and have any queries regarding their products, contact them and they will be happy to help. Also they offer fast delivery to their customers in the UK and Ireland, and on all orders over £50/€60 delivery is free. So, don't hesitate, order from Harry Corry today.