Heart's Christmas Wishes
5 December 2017, 13:04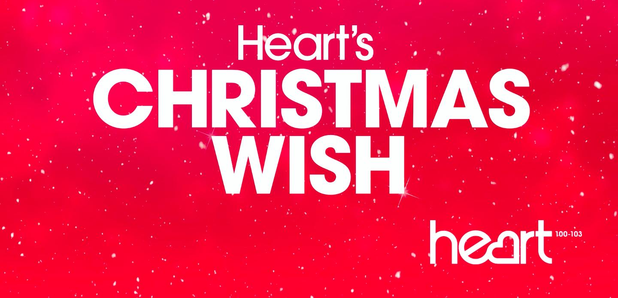 Christmas is a time of giving and we want to know who in your life deserves an extra special early present from Heart and arnoldclark.com
Maybe it's someone that has helped you throughout the year? A teacher? A nurse? A carer?
Is it that person has gone the extra mile for you this year? A neighbour? A friend? A relative
Or maybe it's someone that has had a hard time in 2017 and just deserves a smile back on their face!
Let us know and Robin and Adele along with arnoldclark.com could be delivering some early gifts to them before the big day.
Simply fill in the form below and one of the team will be in touch.
Let's Make a difference this Christmas!
All the Terms and Conditions are here