Win a New Car with Arnold Clark
19 February 2018, 06:00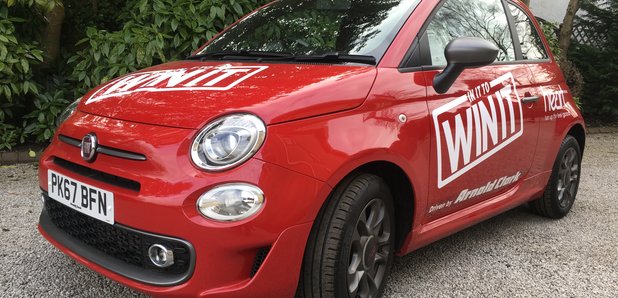 It's your chance to win a car on Heart Breakfast...
As the saying goes - you have to be In It to Win It right? Thanks to Arnold Clark we'll be giving away a gorgeous little 67 Plate, Fiat 500 Pop.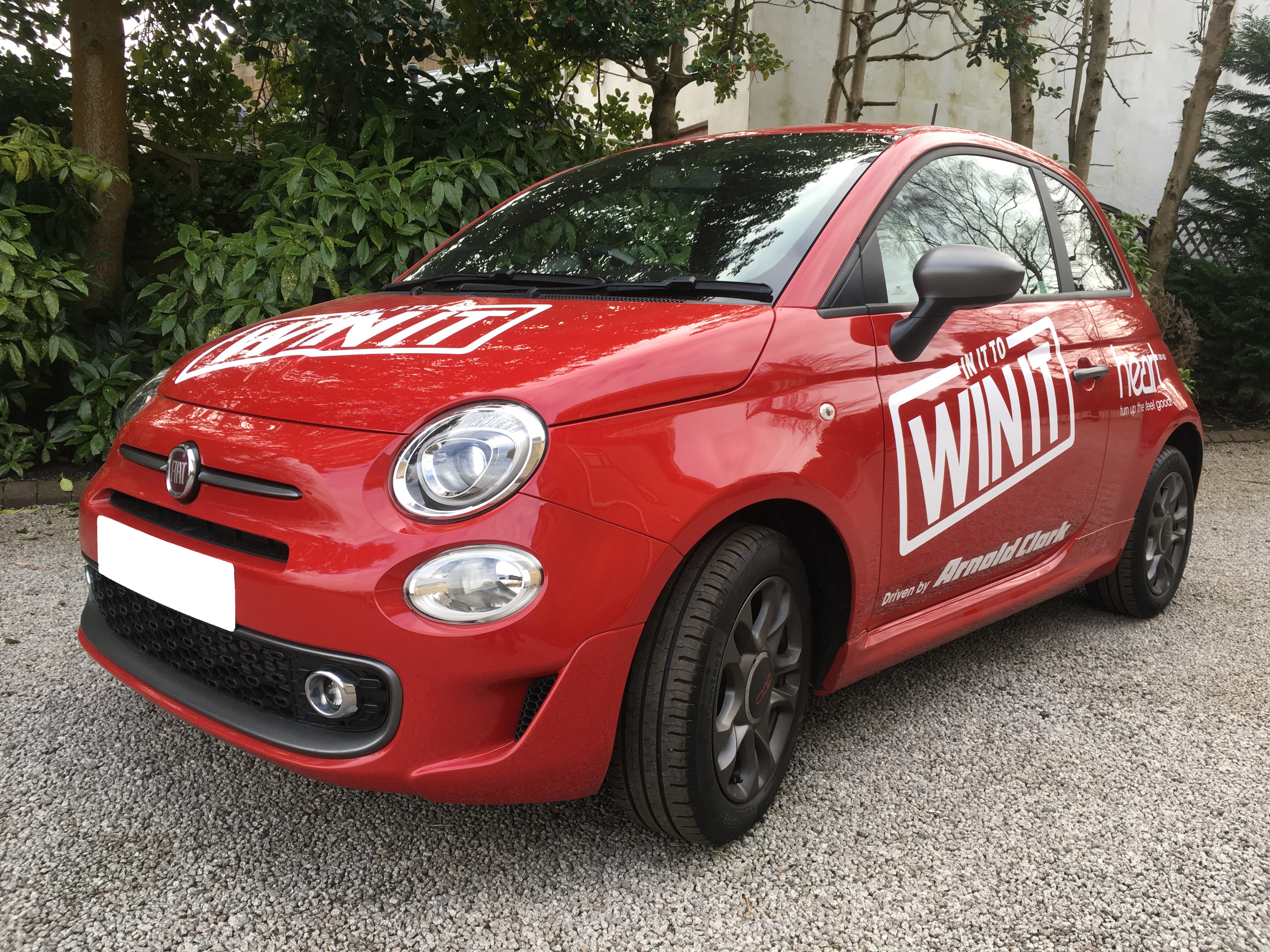 Entering couldn't be easier, register your details below and if you're lucky we could be turning up at your home or work at 8am later that week!
Once we're there, hop in the car to answer 10 quick fire questions, if you answer all 10 correctly in a minute the car is yours!
If by chance you aren't there, then it'll be time to give a neighbour or someone else in your area the chance to play...
Enter below for your chance to play
You only need to enter once to be in the draw for the duration of the competition!
Good Luck... x
Would you have done better than some of our contestants....