Destiny's Child Give Fans The Best Surprise EVER!
Audience members and fans were left astounded after the girl group reunited for a surprise performance together at the 'Stellar Gospel Music Awards'.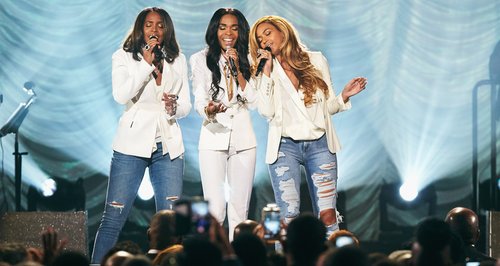 Beyonce Carter, Kelly Rowland and Michelle Williams took to the stage in Las Vagas on Saturday to blow the roof off of the second day of the American awards show.
Dressed in matching white blazer jackets and ripped jeans, the much-loved trio strutted their stuff and hit those high notes as they sang a gorgeous rendition of 'Say Yes'.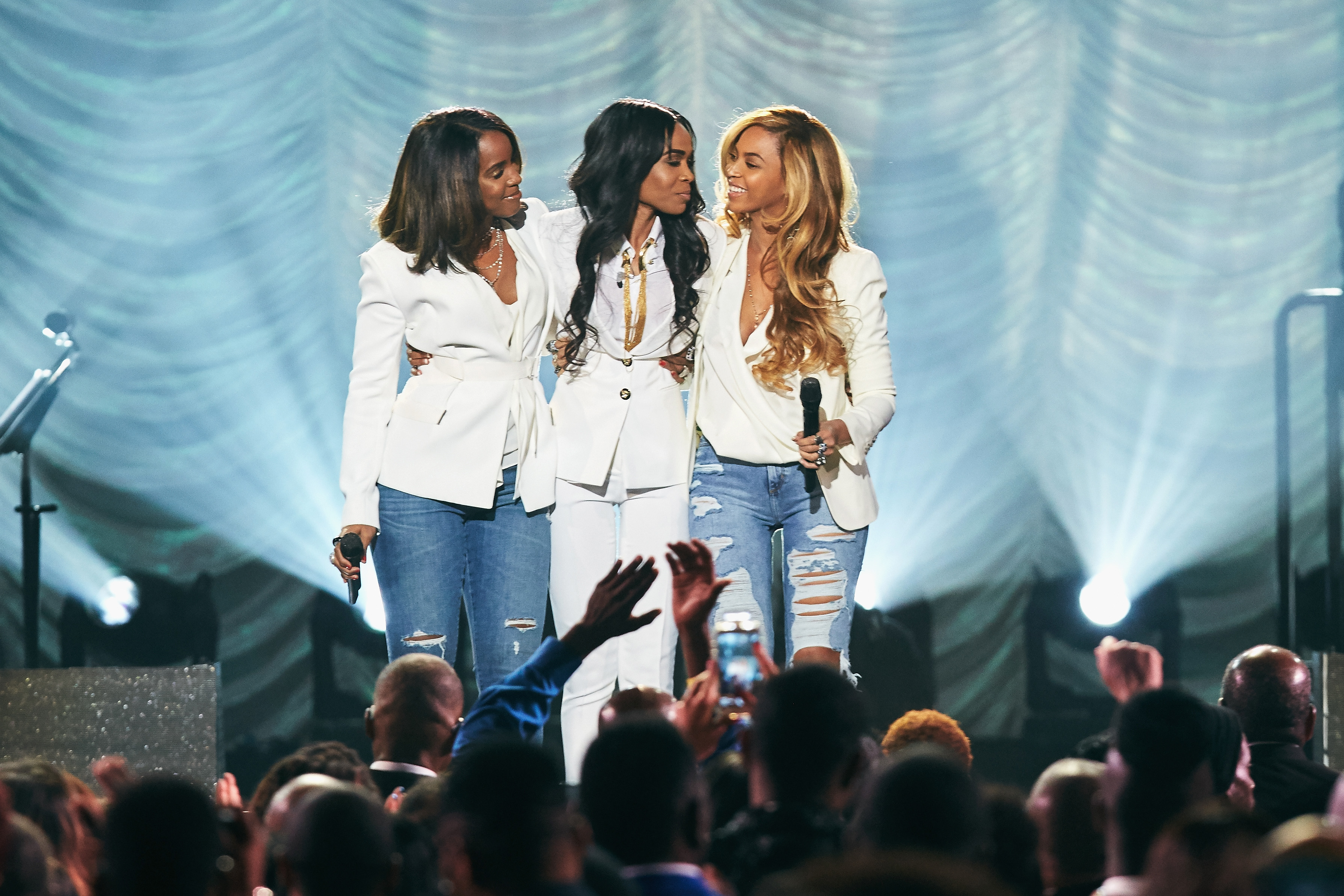 "When three good girlfriends are together, you're free and you don't care who's around" Michlle gushed to 'E! News'. You're just trying to catch up and be goofy. I had a blast."
The 34-year-old also tweeted her excitement at winning her first award at the show:
Wow! I won my FIRST Stellar Award tonight! We won for Video Music of The Year directed by @MatthewACherry for the song #SAYYES! ThankYouGod!

— Michelle Williams (@RealMichelleW) March 28, 2015
Sadly the event appears to be a one off. Beyonce put paid to rumours of a full on girl group reunion recently. A representative of the 'Halo' singer and mother of Blue Ivy told US website 'Page Six': "there is no truth to the rumor of a Destiny's Child reunion tour."
#JusiceForTracey !
Kim Kardashian Gets Excited For The Met Gala While Katy Perry Looks 'Bon Apetit'.