Taylor Swift Thanks Her World Class Fans From The Bottom Of Her Heart
Tay Tay is arguably one of the nicest stars in celebville, but its her fans who she's most grateful for...
Tay Tay is arguably one of the nicest stars in celebville and let's face it, she's kind of a big deal.
When she isn't baking with one of seemingly endless supply of her gal pals, she's cuddling with her gorgeous hunk of a boyfriend or helping make fans wishes come true.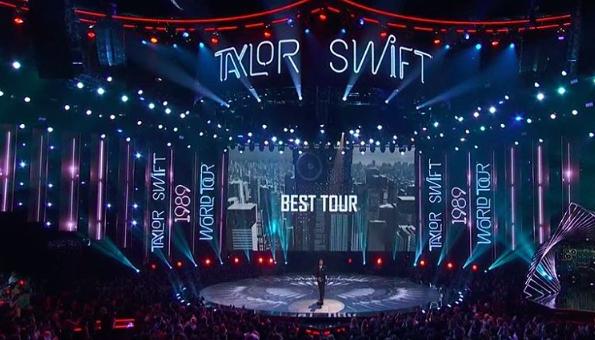 Her 1989 World Tour was well and truly MASSIVE. Spanning countries as amazing as Japan and Singapore, it's fair to say that the singer touched people all over the world.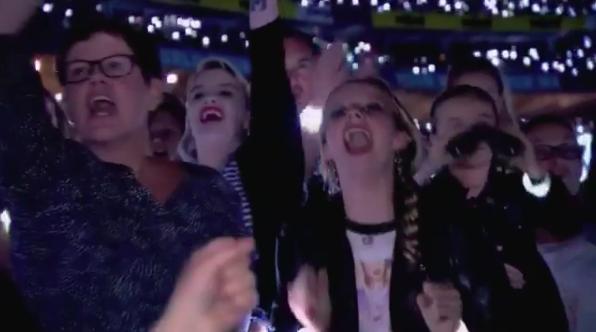 However, above everyone else, it was her incredible fans that Taylor thanks time and time again...
She's already released a special concert movie for the tour on Apple Music, but her New Romantics music video which the 26-year-old has just dropped, also alludes to the tour.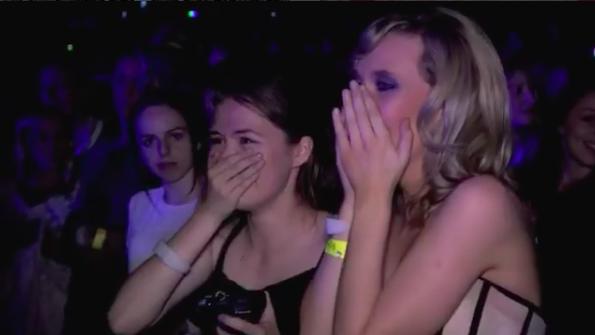 No doubt her ever-greatful fans will lap up the surprise video release from their favourite star!
Check out the teaser clip here:
Just keep doing what you're doing Taylor. Kapow!
The band were in a giggly mood as they sat down with Kat Shoob...
It's a big day for the spacecraft, which will plunge into the planet's atmosphere.