Taylor Swift ALMOST Forgets The Cameras Are On Her As She Dances Like No-One's Watching
Play
Taylor - Dance Like No One's Watching
01:01
We always knew Tay Tay could break out moves that would put us to shame...but her role in this new advert is simply dance perfection.
It's not through lack of hard work that Ms Swift became queen of the charts.
Not only can she hit serious high notes, she also totally seems like she's got enough energy to run the world on her own, right?
Now the 26-year-old hit maker has turned her hand to supporting Apple's Music service and boy does she bring her A-Game!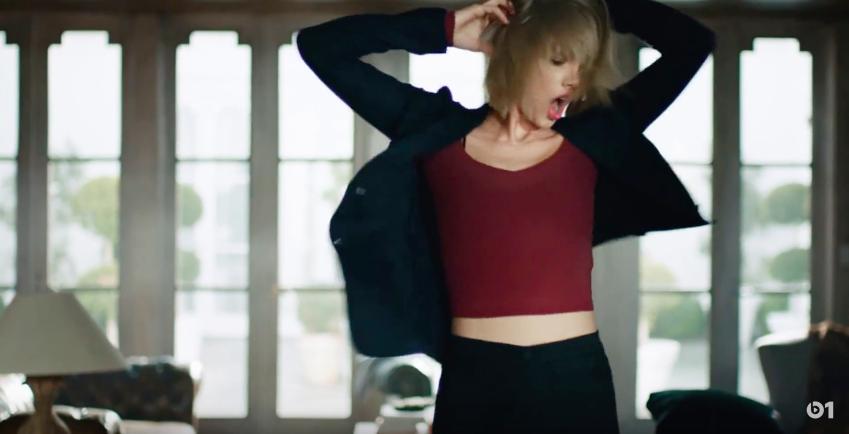 Calvin Harris' other half flaunts her enviable abs in a cut off top and jeans as she dances around her living room and lip sync's to The Darkness's classic rock track 'I Believe In A Thing Called Love'.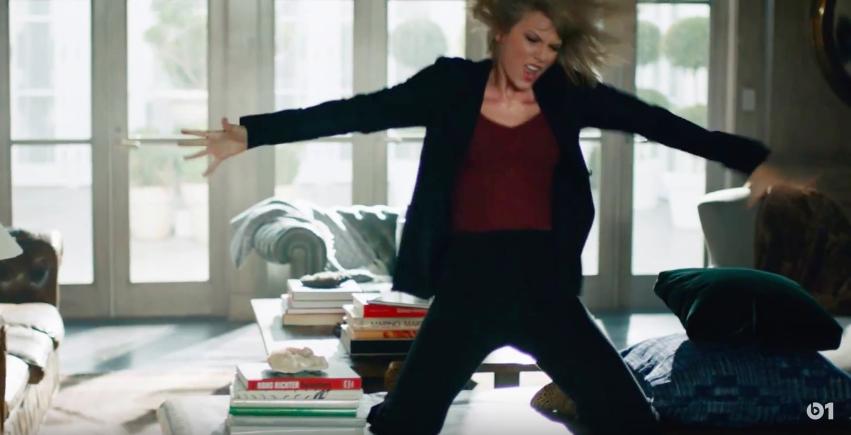 Work it girl!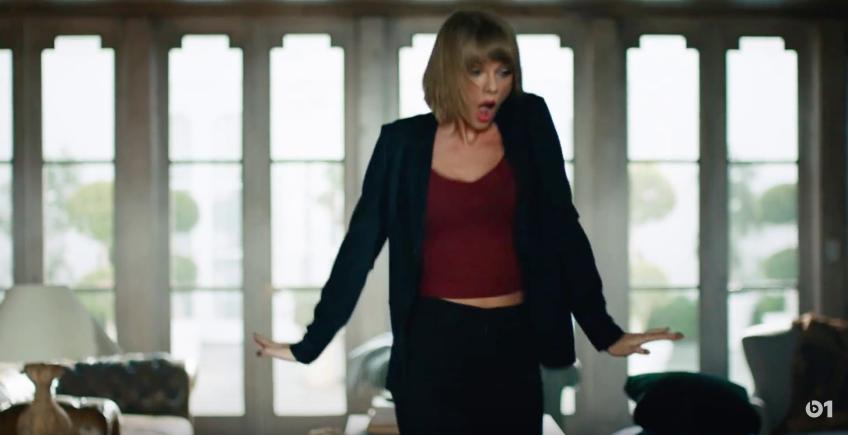 It's nice to know that running a music empire and having fabulous hair aside, Taylor's just like us on a Friday night in!
Phillip Schofield is reminiscing about his pre-This Morning days and heading back to the world of theatre!
Tom Hanks and his wife celebrate 29 years together while fans of Kim Kardashian aren't happy...