Taylor Swift's 'Shake It Off' Video As You've Never Seen It Before!
Watch Swifty's hit tune as you've never imagined it before!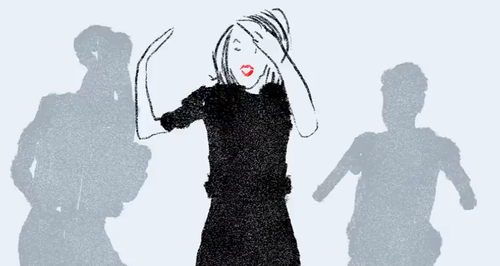 With Tay Tay's dominating the charts at the moment, we thought the 24-year-old songstress had pulled all her tricks out of the bag.
That was of course until we watched this video.
As if 'Shake it Off' didn't have us tapping our feet under our desks whenever we hear it, the talented students of The University of Newcastle in Australia have re-imagined the pop princesses' video with funky animation.
The clip, which shows a cartoon version of the singer dancing around in a whole new way is going viral online.
Watch it below:
The 33-year-old singer and her One Direction beau Liam Payne welcome a bouncing baby boy into the world.
They're some tough critics, we tell you!