BAFTA 2016: Who Were The WORST Dressed Stars? You Decide!
Not everyone turns heads for the right reasons at the EE BAFTA Awards 2016. Who do you think needed a red carpet makeover or just a red card all together! Vote now!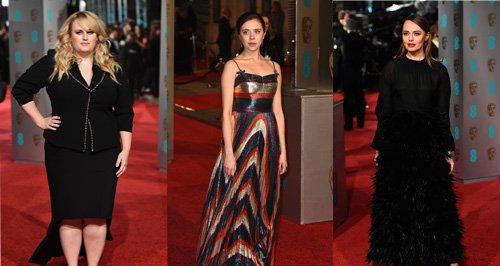 And she'll be bragging about it to her pal George Clooney!
The whole trio is returning for a 15-date tour this winter.