BAFTA 2016: Who Were The WORST Dressed Stars? You Decide!
Not everyone turns heads for the right reasons at the EE BAFTA Awards 2016. Who do you think needed a red carpet makeover or just a red card all together! Vote now!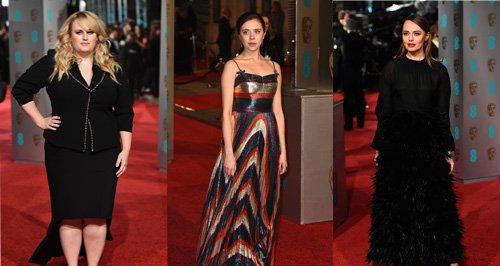 The reunion you never knew you wanted it about to happen! Except this time around, it will be girls only...
Ed Sheeran's new house has had a pub built in his new house... and a secret tunnel to get to it!
Recently Played Tracks
To listen live, choose your preferred location:
On TV:

Heart's Happy Hour: 90s Throwback

2pm - 3pm