BAFTA 2016: Who Were The WORST Dressed Stars? You Decide!
Not everyone turns heads for the right reasons at the EE BAFTA Awards 2016. Who do you think needed a red carpet makeover or just a red card all together! Vote now!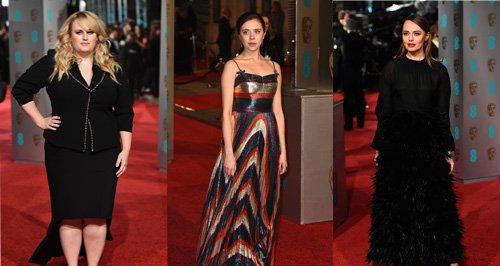 Who runs the world?...Girls
Ariana Grande States 'We Won't Let Hate Win' while Kirsten Dunst Is In tears On The Red carpet.