BAFTAs 2016 Best Dressed: Who Rocked The Red Carpet?
Hollywood's biggest stars put on their glad rags and descended upon London's Royal Opera House last night for the EE BAFTA Awards. But which starlet do YOU think deserves the gong for Best Dressed? VOTE NOW!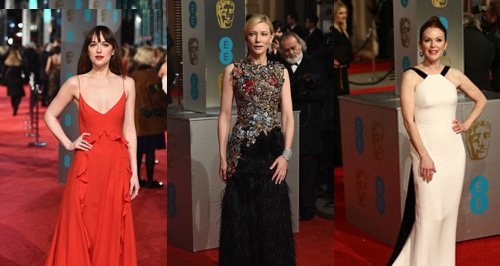 We might not have to say goodbye to Harry, Hermione and Ron just yet...
And some were snappier than others...
Recently Played Tracks
To listen live, choose your preferred location:
On TV:

2000s: The Quiz

7pm - 9pm