The Grammys Best And Worst Dressed: You Decide!
Who shone and who stepped out in the most ridiculous outfits on the red carpet? Get voting and tell us who you think deserves that 'Best Dressed' crown?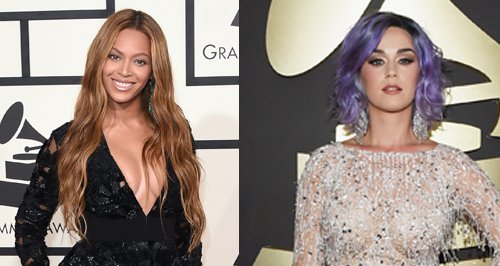 The classic tale has been given a bit of a revamp.
Is there a micro-climate in Walford?