The Grammys Best And Worst Dressed: You Decide!
Who shone and who stepped out in the most ridiculous outfits on the red carpet? Get voting and tell us who you think deserves that 'Best Dressed' crown?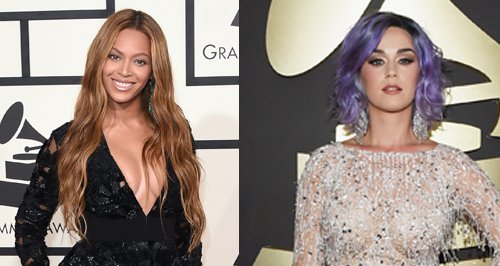 And she was joined by royalty!
She took the mirror selfie before the reverse camera was even a thing! Say what?!