The Grammys Best And Worst Dressed: You Decide!
Who shone and who stepped out in the most ridiculous outfits on the red carpet? Get voting and tell us who you think deserves that 'Best Dressed' crown?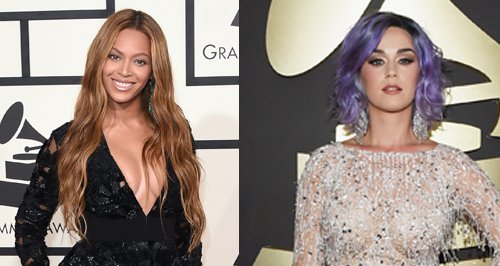 The 'Home' singer's little boy is set to undergo treatment for liver cancer.
The star headed straight from the jungle to panto...but clearly hadn't had time to learn her lines!
Recently Played Tracks
To listen live, choose your preferred location:
On TV:

Karaoke Christmas!

7pm - 9pm