Vote: Who Rocks And Who Flops On The Grammys Red Carpet?
Did you love Florence and the Machine's pale pink ethereal gown, or were you more of a fan of Demi Lovato's black suit-style dress? Vote your favourites up and down now!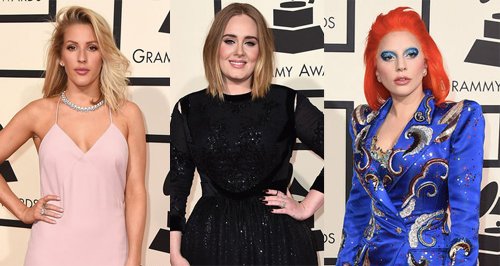 The 'Shape Of You' star is coming to a stadium near you!
With their 50th anniversary approaching, thoughts have turned to their late brother Michael.
Recently Played Tracks
To listen live, choose your preferred station:
Stay tuned...
Now playing: The best feel good music