Pop Royalty Prince Has FINALLY Joined Instagram!
Just five years after declaring that the internet is 'completely over', Prince has joined Instagram! You'll never guess what his account is called...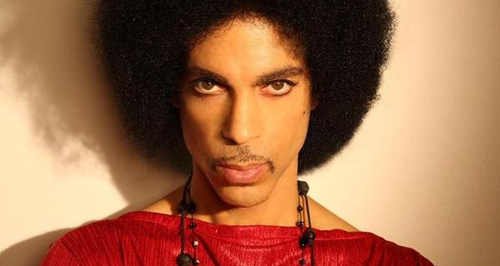 There comes a time when we all have to swallow our pride and admit that we're wrong and despite winning a whole host of awards, Prince is no different.
Just five years after the 'Purple Rain' artist threw a hissy fit at the internet, Prince has finally joined the world of Instagram!
Under the guise of an unbelievably good Instagram handle - 'Princestagram' - the pop royal has taken advantage by posting numerous snaps of himself.
In 2010, the 'Kiss' singer declared war on the internet by releasing his '20TEN' album exclusively to CD and totally slamming music streaming websites.
He said: "The internet's completely over. I don't see why I should give my new music to iTunes or anyone else. They won't pay me an advance for it and then they get angry when they cant get it.
"The internet's like MTV. At one time MTV was hip and suddenly it became outdated. Anyway, all these computers and digital gadgets are no good. They just fill your head with numbers and that cant be good for you."
If you say so Mr Prince. Although we're extremely excited that you've joined the social networking site, don't mind if we don't take your word for it!
Ayda Field revealed her husband's sneaky way of looking fab without his kit on!
The decision comes after doctors warned her off getting pregnant again due to previous complications.