Beyonce's Website Is A Treasure Trove Of INCREDIBLE Pregnancy Photos!
The star's website is home to an entire pregnancy photoshoot!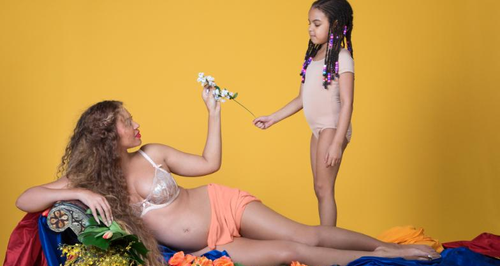 When Beyonce announced she was pregnant with twins the world went into meltdown!
And today, it's happened again...
Some eagle eyed Beyonce fans have uncovered a WHOLE photoshoot lurking on her website complete with magical bump photos and some adorable shots with her 5-year-old daughter Blue Ivy.
The sections of the website are called 'I Have Three Hearts' in reference to the fact that she is expecting twins alongside hubby Jay-Z.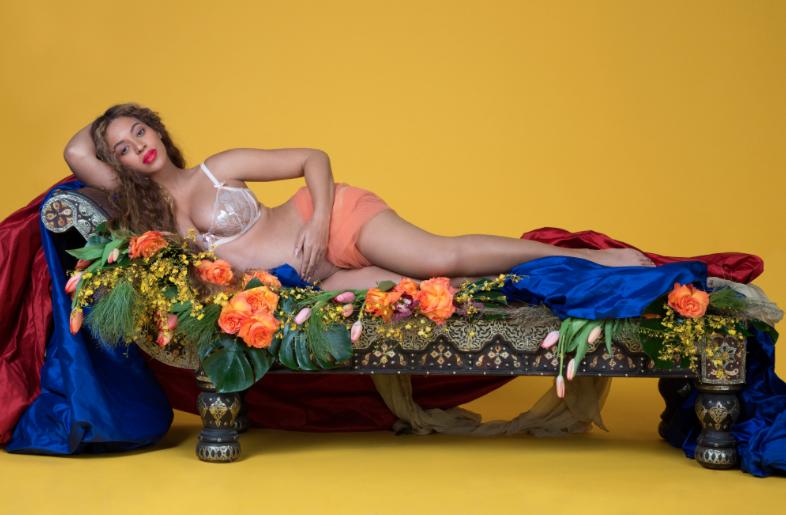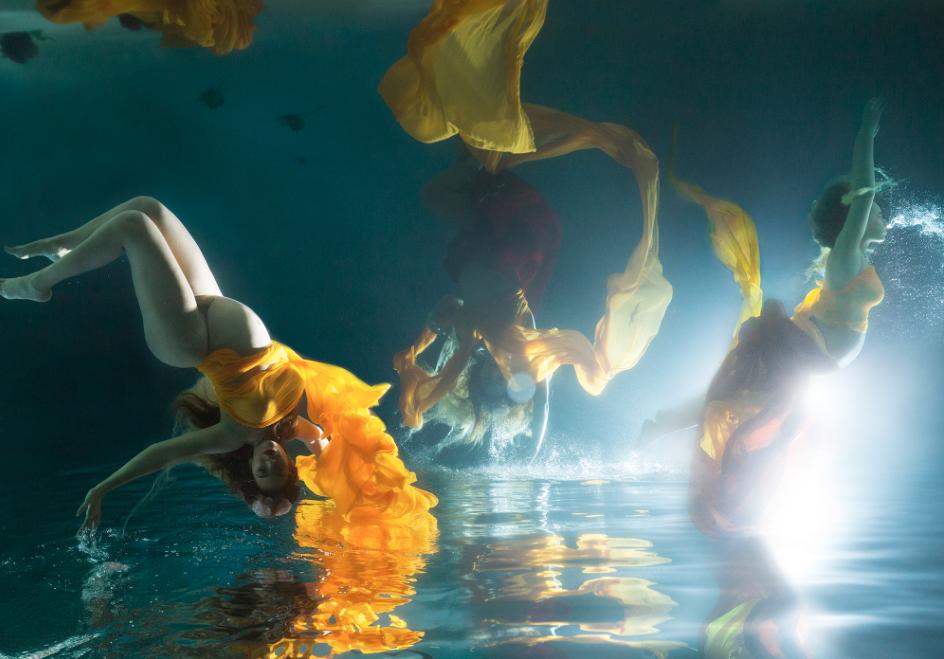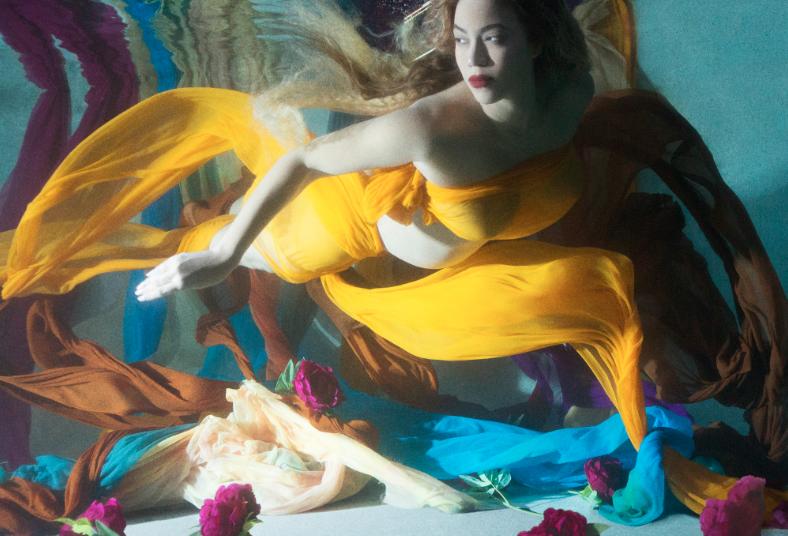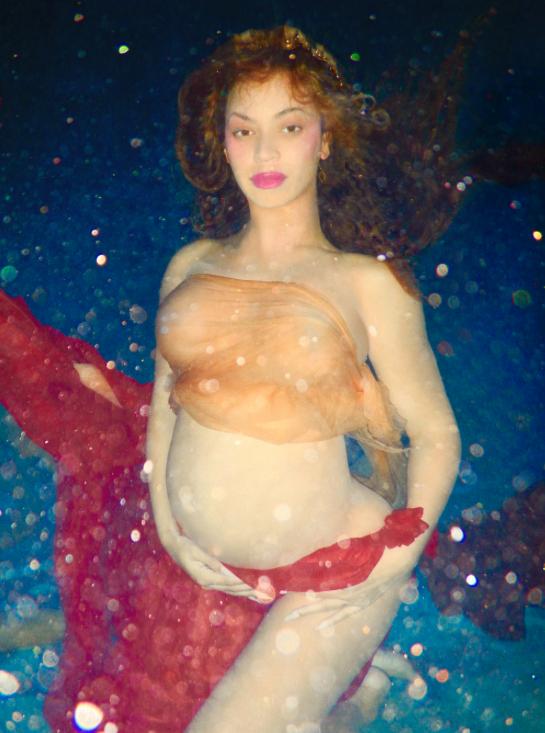 These are just a few of the many stunning photos the songstress uploaded to her website amongst videos and gifs.
But they are so well hidden there could be even more lurking!
One thing's for sure, these photos are absolutely stunning and a beautiful way to announce not one but TWO new lives coming into the world.
Congratulations Bey!
Take That will become a five piece again thanks to these two!
He can't keep a straight face!