8 Cringe-Worthy Celebrity MySpace Pages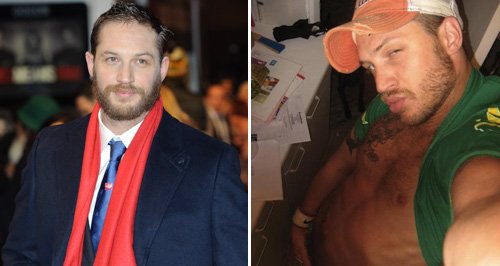 Check out the A-list's incredibly embarrassing old MySpace profiles, from Tom Hardy to Kim Kardashian...
Remember MySpace? Before Twitter and Facebook ruled the social media landscape, everyone had a MySpace page including celebrities such as Tom Hardy, Kim Kardashian and Katy Perry.
Unfortunately, they're probably regretting it now judging by the cringe-worthy profile pictures and embarrassing comments.
Think Tom Hardy was always this cool?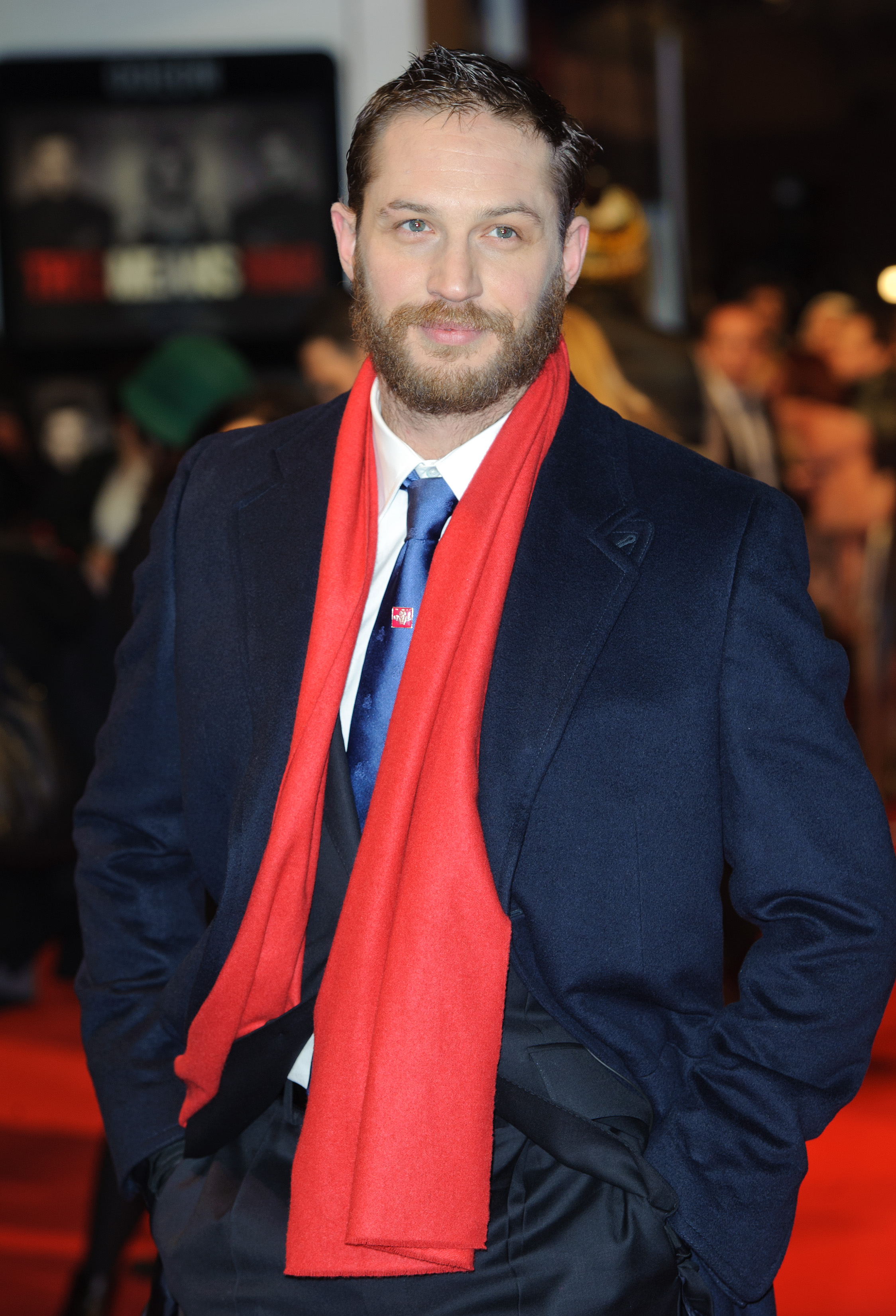 Think again. This was one of his old MySpace profile pictures!
Tom Hardy's MySpace profile #neverforget pic.twitter.com/Xp3BtfeSUU

— Benjamin Lee (@benfraserlee) May 18, 2015
And his 'About Me' section started: "I never lie. If you suck you suck..."
I'm so so so so glad Tom Hardy had a myspace and uploaded terrible pictures of himself to it. pic.twitter.com/9vVelhqZ

— Diandra (@diandrasharline) December 23, 2012
If you think that's bad though, Kim Kardashian used to call herself Princess Kimberley...
Kim Kardashian's MySpace is a reminder that we were all moronic in 2006. Im sure she stands by every word here though pic.twitter.com/SRD7W5rk1Q

— Farah Andrews (@FarahAndrews) June 11, 2015
One Direction's Harry Styles was a fan of the pop art effect...
HARRY STYLES' MYSPACE IS GOING TO BE THE DEATH OF ME pic.twitter.com/LzwHOGXcek

— h (@xHipsterLarryx) January 15, 2015
And Nicki Minaj was obsessed with Barbie pink...
OMG 7 years and 5 days ago I was exposed to greatness! I logged into myspace and heard an angel named @NICKIMINAJ rap pic.twitter.com/crdYnr9UaT

— LATRELL ΦΒΣ (@TRA1LBLAZER) July 10, 2014
Taylor Swift's hair was pretty different if her 2009 MySpace profile picture is anything to go by.
Aaaaaand here's Taylor Swift circa MySpace 2009. Bye. pic.twitter.com/MXKJN3kgMM

— Peatree Bojangles (@peatreebojangle) November 23, 2014
Lana Del Rey was still going by Lizzie Grant!
I could have befriended Lana Del Rey when she was on myspace in 2008 but I didn't. Wah. pic.twitter.com/WnWpu0ZYAu

— Michael (@MichaelHBF) August 29, 2014
And Katy Perry claimed she sounded like "butta" in her old MySpace profile. What ever that is...
. @katyperry's old Myspace. Fantastic. pic.twitter.com/JCAhAekpFE

— Holly Fishwick (@HollyFishwick) June 15, 2015