Introducing Kelly Brook's 'Audition' Fragrance - Video
Kelly Brook's Most Gorgeous Pictures
Prepare to be dazzled as we countdown 48 of the sexiest pictures of the beautiful model, actress and socialite in a fabulous selection of photos from her very best magazine shoots, catwalk shows and parties.
Kelly Brook channels old school Hollywood glamour as she launches her new fragrance.
The gorgeous model and actress has launched her third perfume, which she has called 'Audition'.
The 34-year-old sizzles in the glamorous advert, which opens with Brook wearing a pretty cream negligee and dressing gown.
The stunning actress looks every inch the Silver Screen siren as she douses herself with her newest celebrity fragrance and has several outfit changes throughout the video. Our personal favourite look is a stunning black gown which emphasises the model's fabulous hourglass curves.
''Kelly has been involved in every step of the process of creating her fragrance" reads a statement on her official website, "setting out to create a scent that is glamorous, honest and confident" just like a first 'audition.'
We especially love the delicate vintage-looking glass bottle.
Set to a serenade of strings, the romantic 1950's inspired video was shot by the talented video photographer Joshua Lawrence.
The brunette's fragrance resume already includes 'Eau de Toilette' and 'Vivacious', whilst her third perfume goes on sale on Monday 17 2014.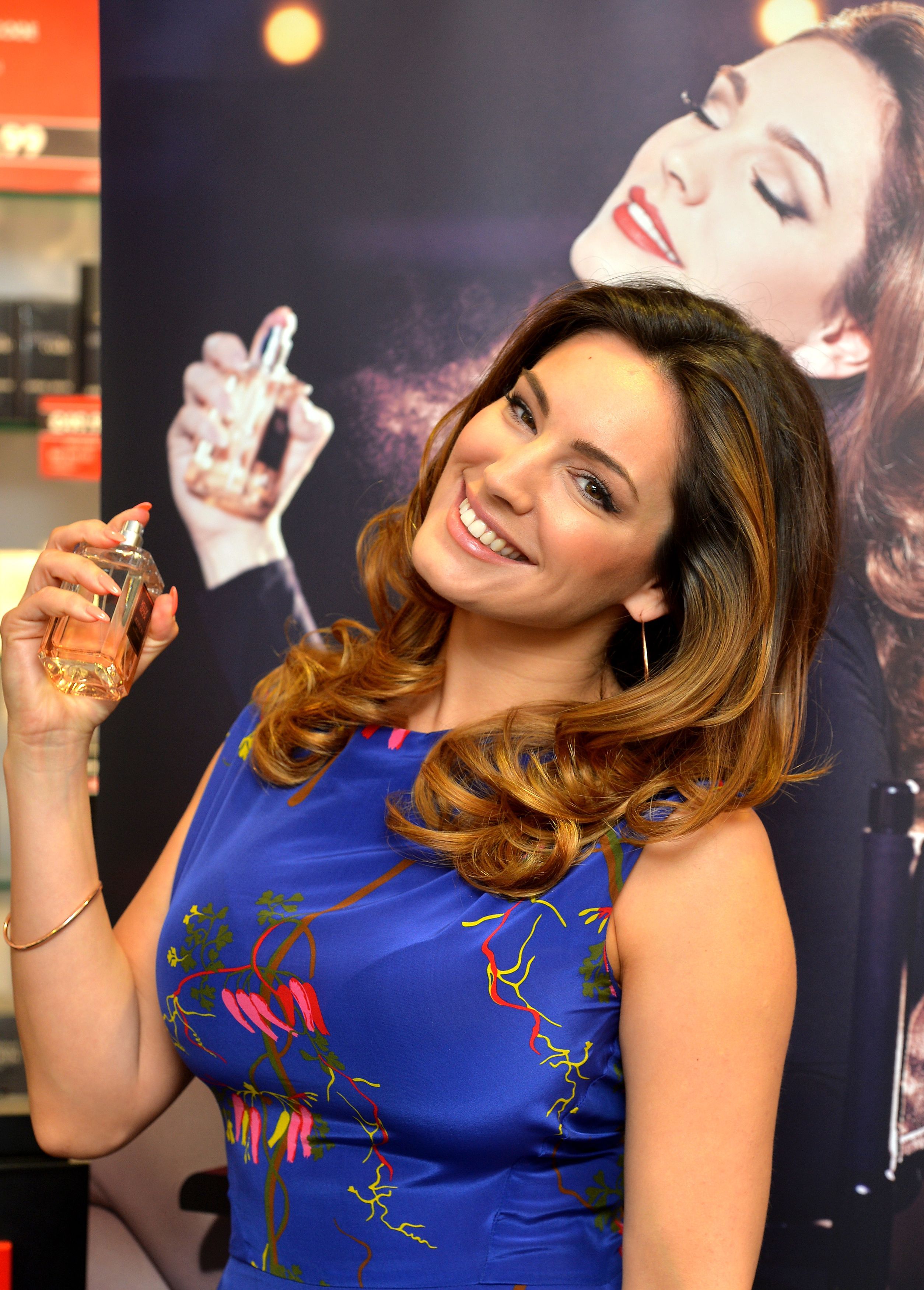 Your one-stop shop for all information about the upcoming 'Star Wars: The Last Jedi'.
The Bee Gees singer took to the stage during the 'legends' slot of Glastonbury Festival.
Recently Played Tracks
To listen live, choose your preferred station:
Stay tuned...
Now playing: The best feel good music