You'll Never Believe What The Cast Of 'Karate Kid' Look Like Now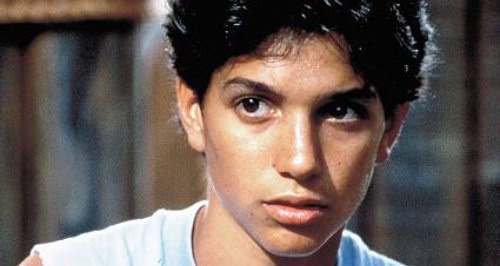 It was the 1984 American martial arts film that had us hoy-yah ing all over the shop, busting our best karate moves while we blasted out Survivor's Eye Of The Tiger.
It's been just over 30 years since the king of karate graced our screens and you'll never guess what they look like now... Wax on, wax off!
And she was joined by royalty!
She took the mirror selfie before the reverse camera was even a thing! Say what?!
Recently Played Tracks
To listen live, choose your preferred station:
Stay tuned...
Now playing: The best feel good music