Gilmore Girls Cast: Where Are They Now?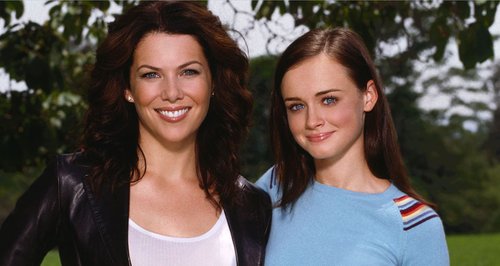 As we eagerly await the arrival of the new mini-series later this year, let's see where our favourite Hollow residents are now, almost a decade after the show ended.
The Jamaican sprinter is set to give a whole new meaning to the word fast-food.
Stick your headphones in for this one!
Recently Played Tracks
To listen live, choose your preferred station:
Stay tuned...
Now playing: The best feel good music