What Do Your Favourite Soap Heartthrobs Look Like Now?
It's not only the gripping storylines that pulled on our heart strings. These hot young actors kept us tuning in every week!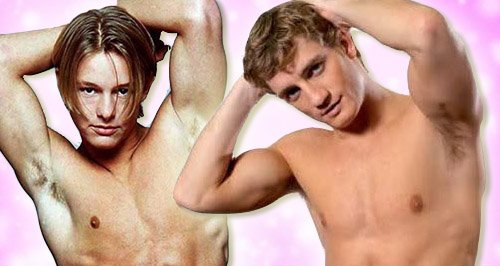 We'll never forget our first crush!
Growing up, we'd rush home from school to catch 'Neighbours' or 'Home and Away' in order to get a glimpse of our favourite TV heartthrob.
Whether it was Scott Robinson's dashing smile and golden locks, or Bepe Demarco's east end charm, there was always one star that ticked our fancy.
Where are your favourite soap stars now? and more importantly, are they still as hot as we remember?
Flip the cards to find out!
Ryan Reynolds made a terminally ill child's dream come true by calling him from the set of Deadpool 2.
The actress Tweeted a plea for help to her followers after some of her jewellery went missing.