Could Amal Clooney Be Pregnant? This Recent Picture Has People Thinking So!
A recent picture of Amal Clooney has set the rumour mill in motion that her and hubby George Clooney could be expecting...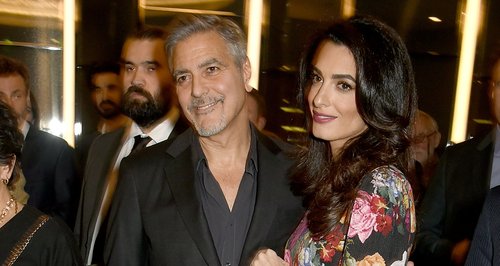 On Good Morning Britain, Piers Morgan and Susanna Reid set speculations alight that Amal Clooney might be expecting!
The pair came to the conclusion after seeing a picture of the 38-year-old human rights lawyer taken at a recent film screening in London.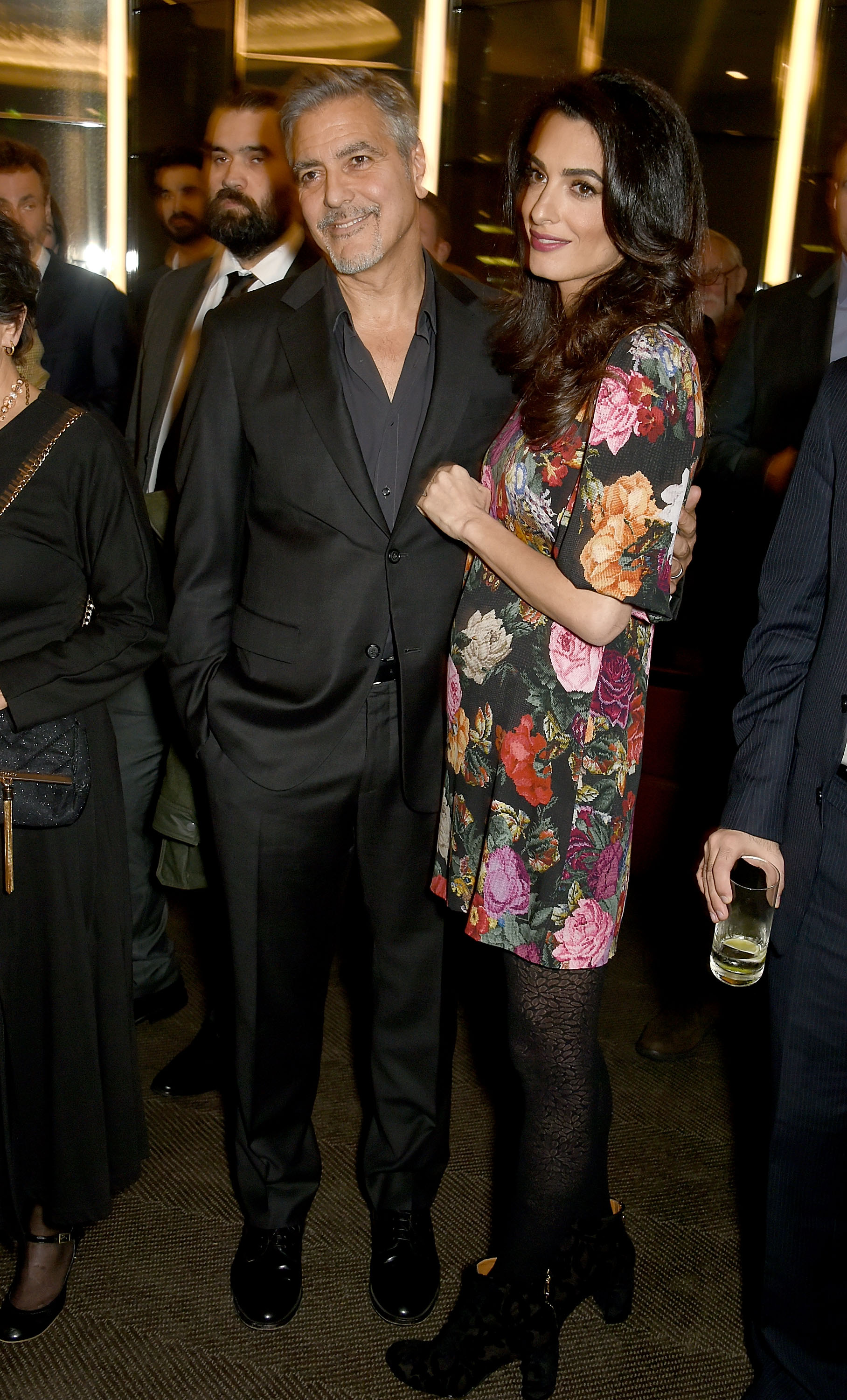 Picture: Getty for Netflix
Amal, alongside her 55-year-old actor husband George Clooney was pictured in a baggy floral dress that is uncharacteristic of her usual style which is mostly tight fitting dresses and pencil skirts.
Entertainment host, Richard Arnold joined in the conversation too adding "It looks like a cheeky little baby bump under there. It could be the floaty frock or is it indeed a bit of wind?".
Well if it is true we'll certainly find out eventually!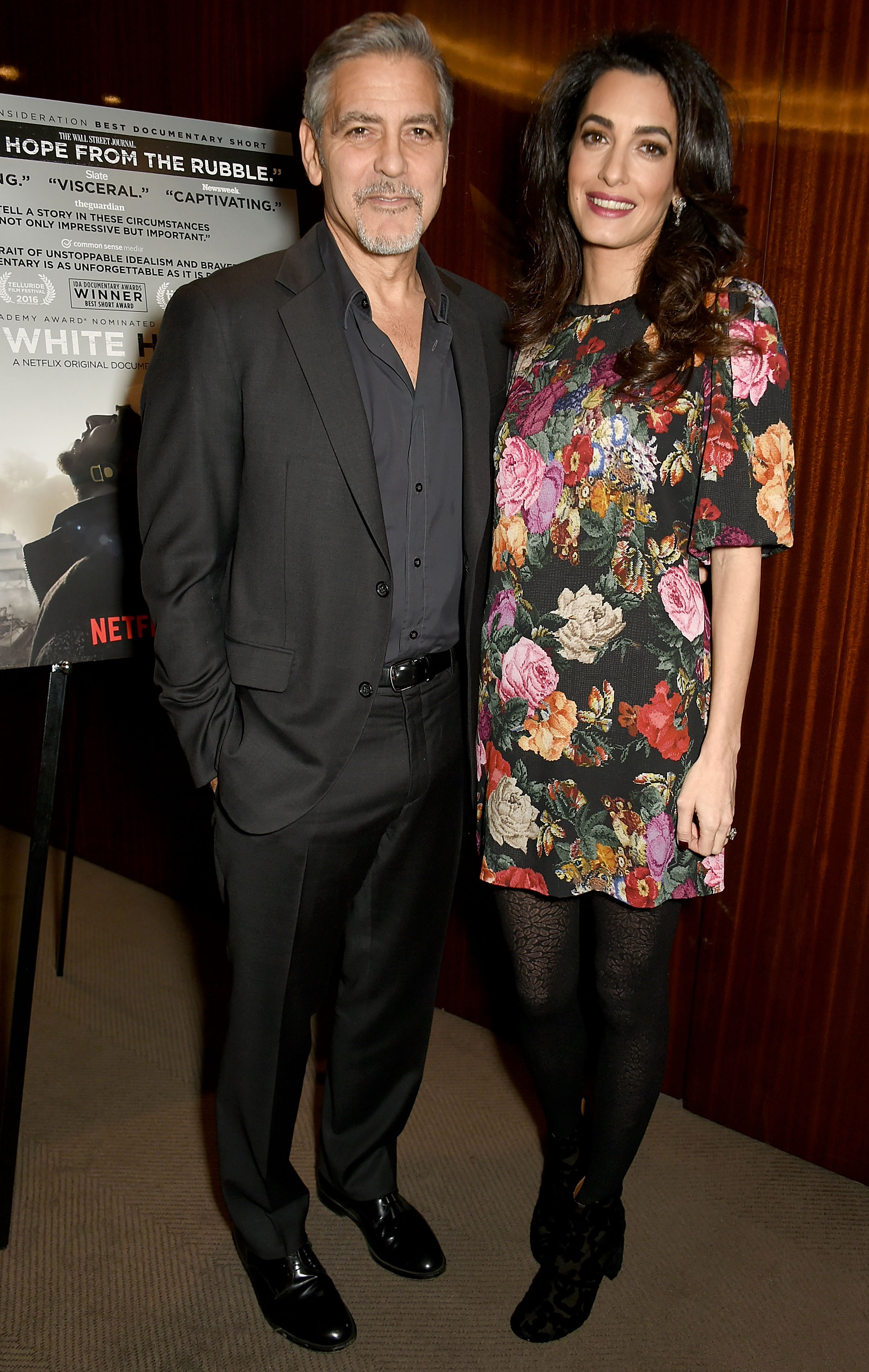 Picture: Getty for Netflix
But whether the pregnancy rumours are true or not, one things for sure, she looked incredible!
The Christian Grey actor admits he's open-minded about saucy fantasies... even if a Fifty Shades Darker life isn't for him!
The 69-year-old businessman was in the USA at the time.
Recently Played Tracks
To listen live, choose your preferred location:
On TV:

1990's Biggest Sellers!

11am - 1pm
Seal Crazy

Now

The La's There She Goes

11:13

Whitney Houston I'm Your Baby Tonight

11:06

Chic Everybody Dance <Edit>

11:03