Downton Latest: First Pics Of Mrs Hughes' Wedding Dress!
Psst! We've got some photos from the upcoming episodes of the final series. Mrs Hughes makes a wonderful bride...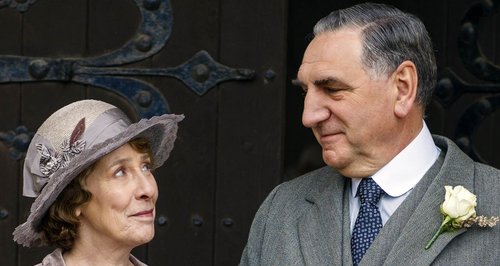 We are obsessed with the latest series of Downton Abbey! And if you are too, boy have we got a treat for you.
Here's a selection of photos from the upcoming episodes of the FINAL series of Downton Abbey and oh my don't they look good? We hope you enjoy them as much as we do.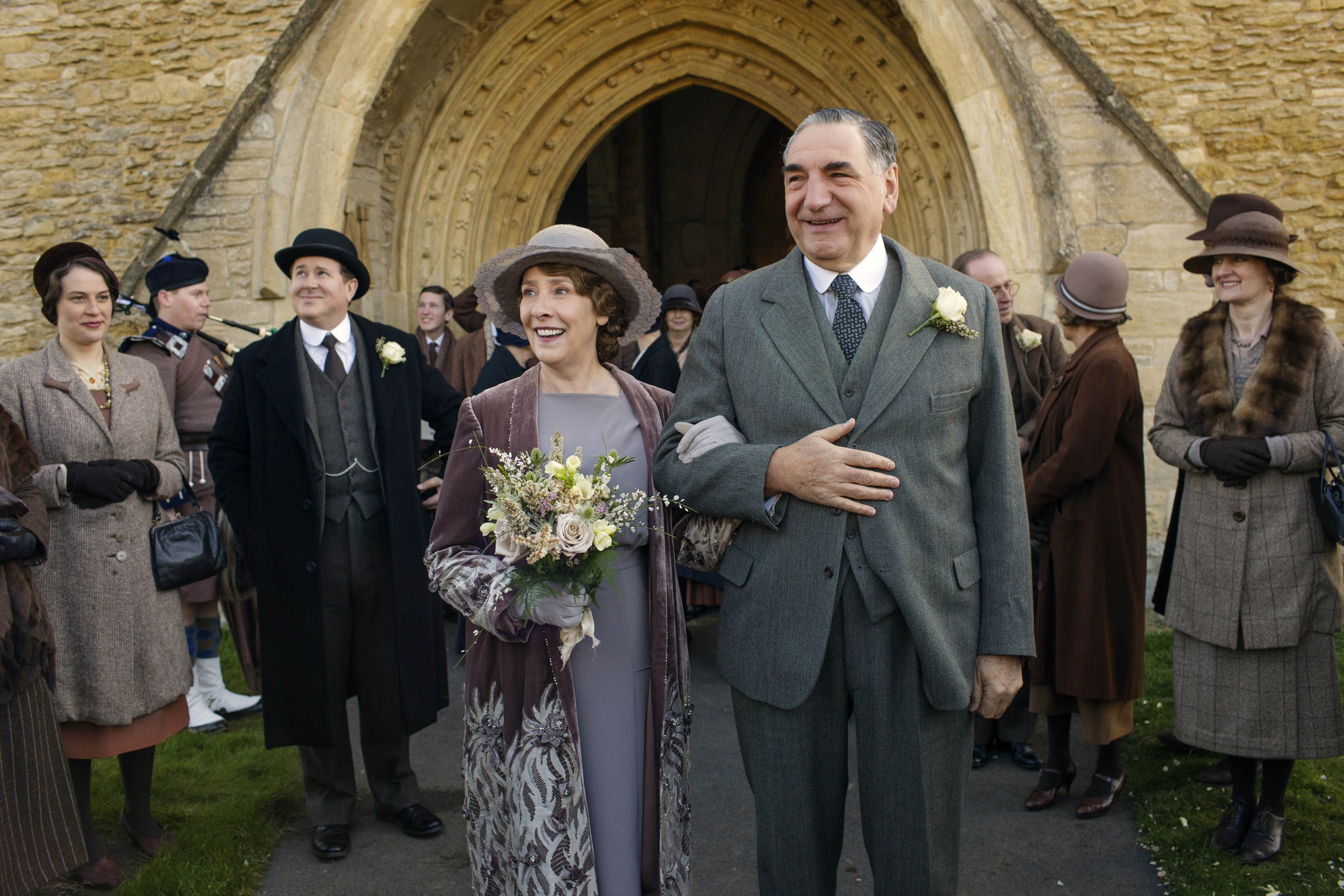 The beaming bride ties the knot with her Downton colleague Mr. Carson. Picture: ITV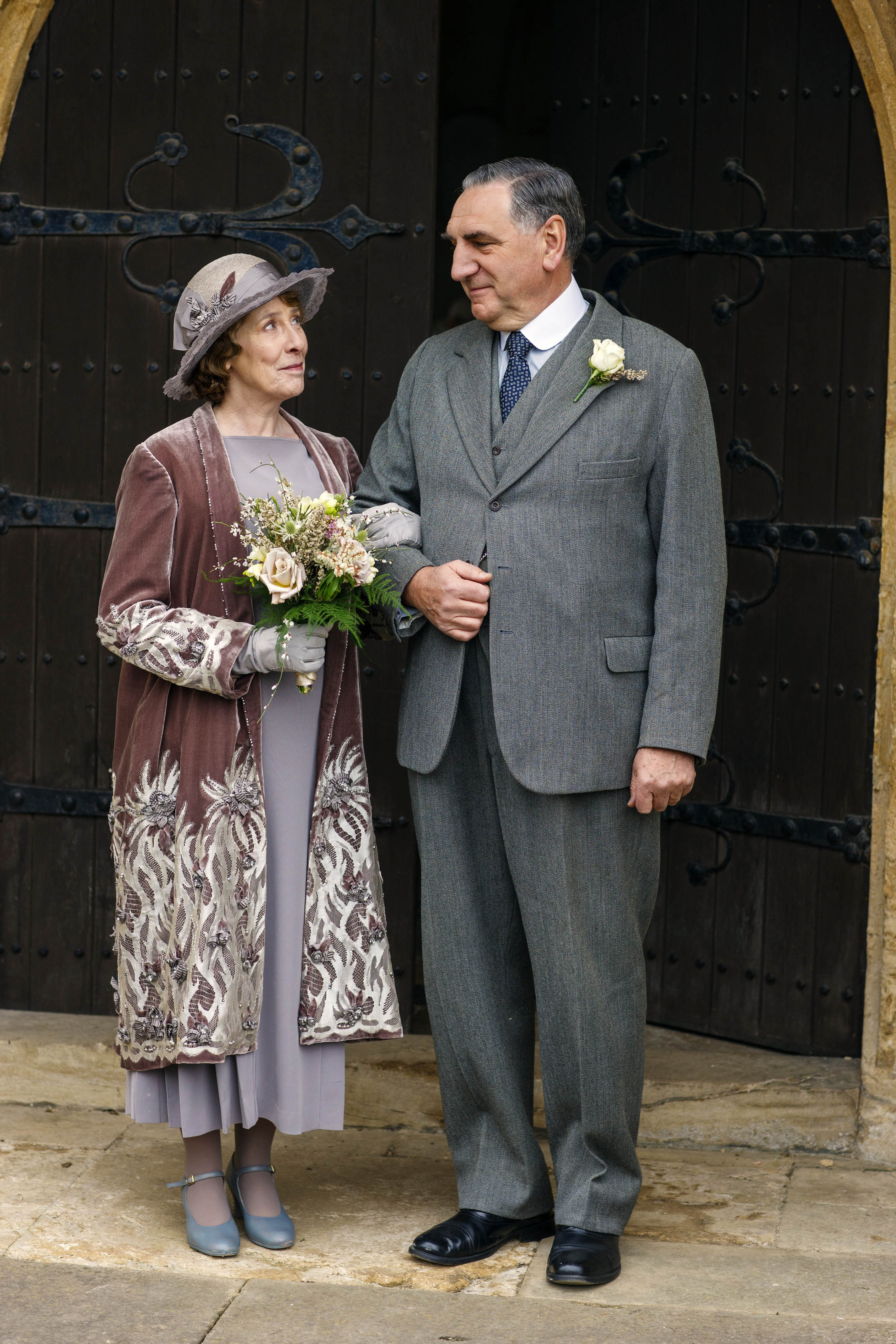 Is it love? We think so! Picture: ITV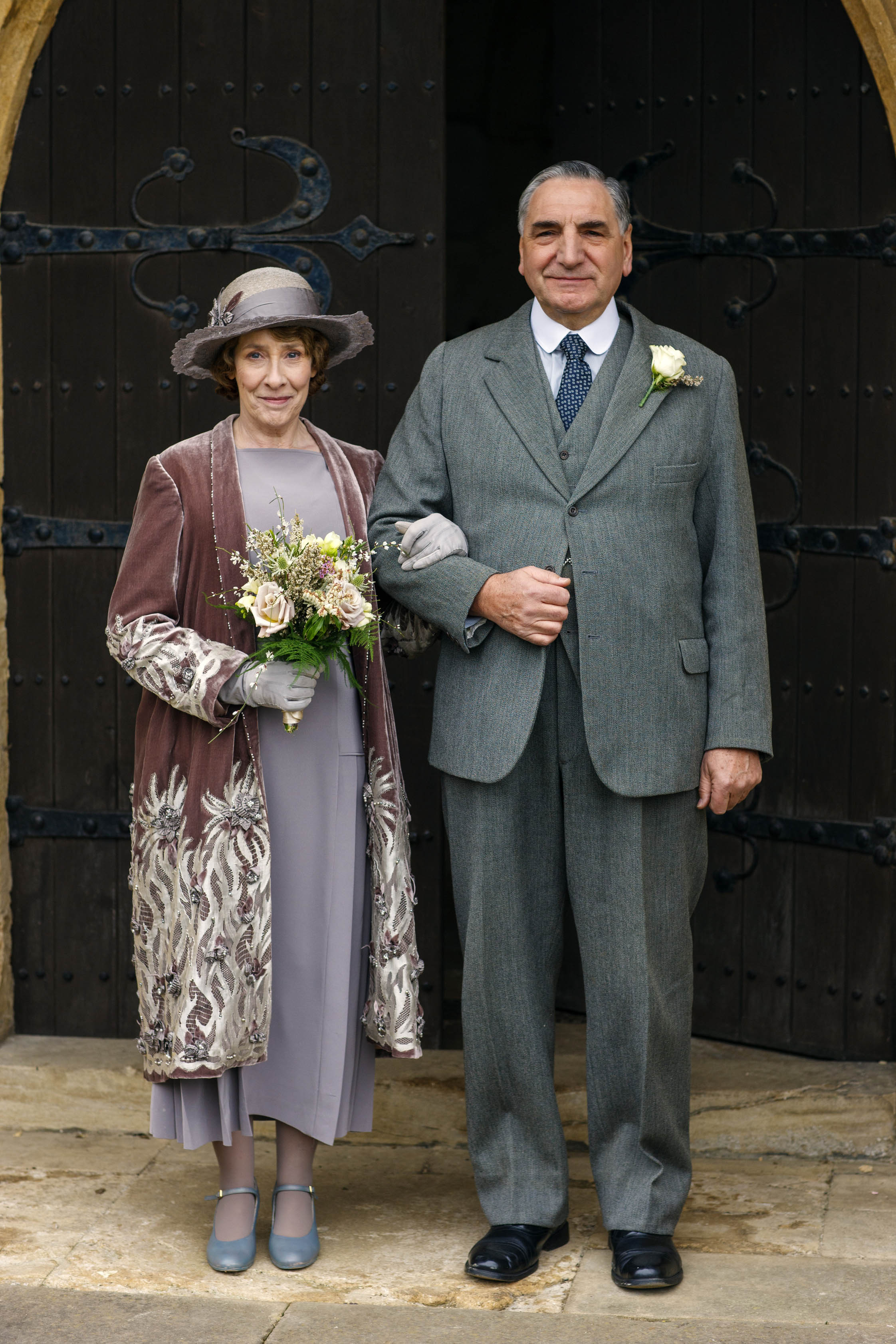 The portrait of a happy couple. Picture: ITV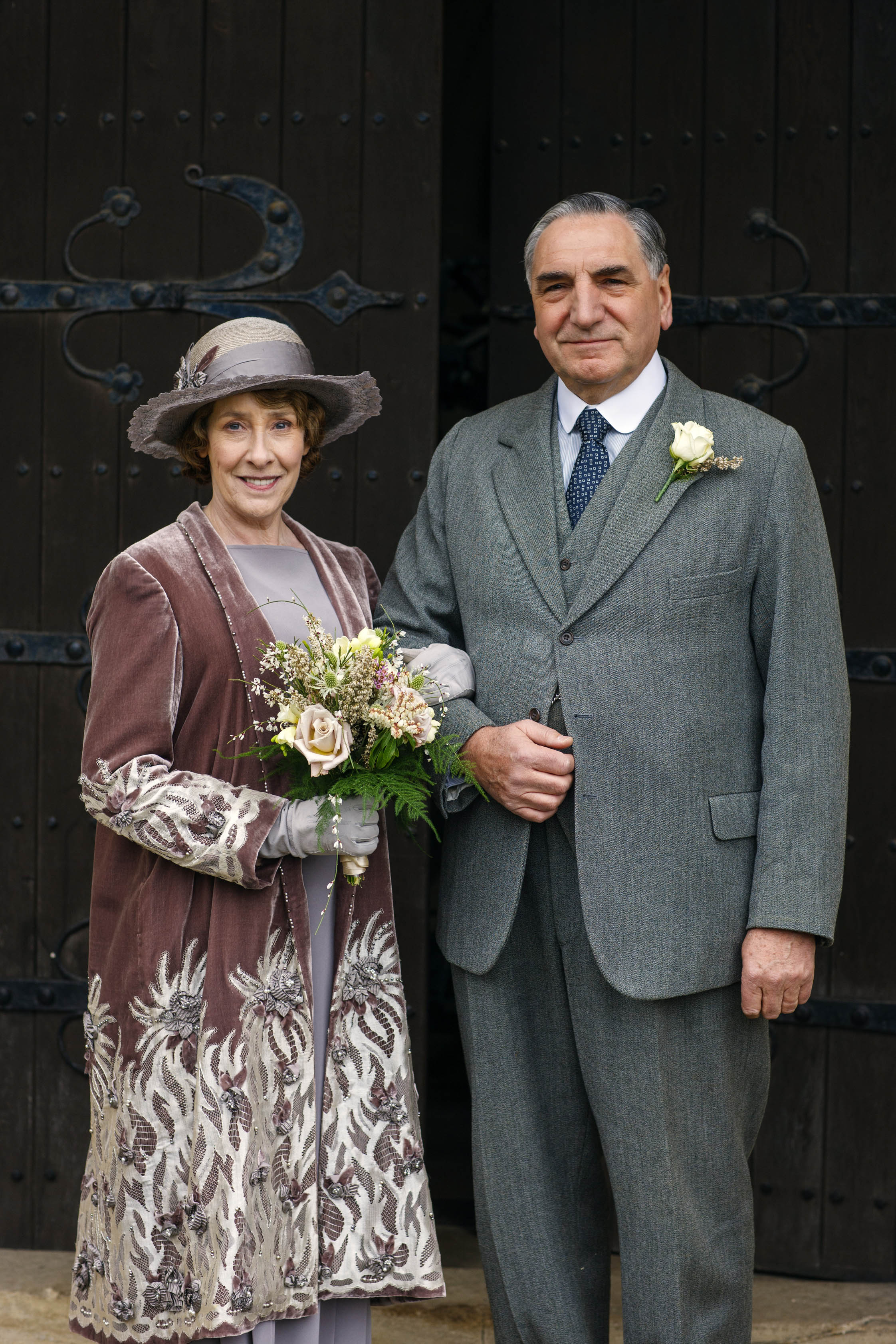 Mrs. Hughes - or will it be Mrs. Carson now? - has gone for a purple wedding dress. Picture: ITV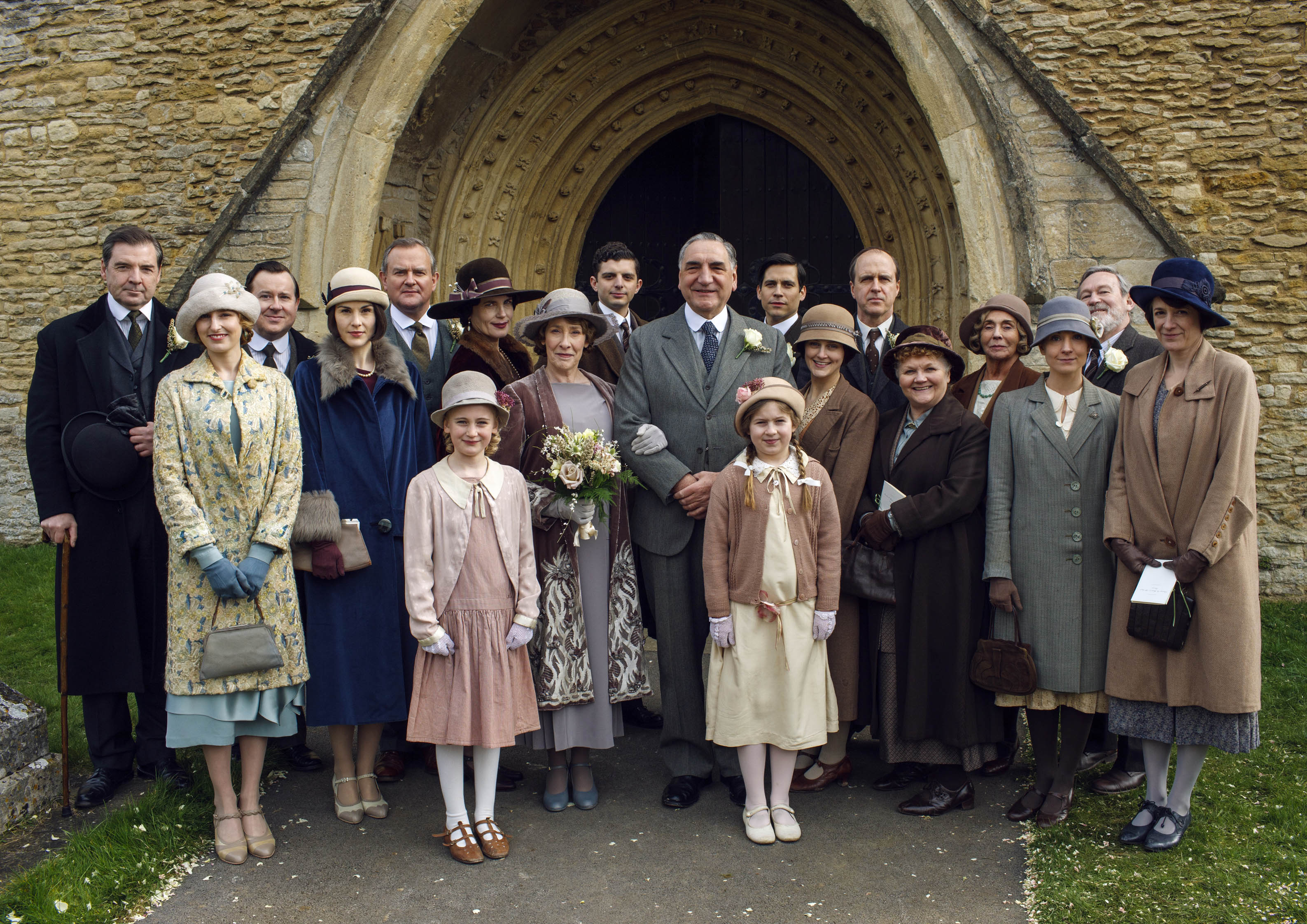 All of the staff at Downton are guests - but where are the family at the big house? Picture: ITV
They did not see that coming!
The couple have said they'll donate revenue from this video to the "LGBT+ Switchboard" and charity "It Gets Better".
Recently Played Tracks
To listen live, choose your preferred station:
Stay tuned...
Now playing: The best feel good music