This Iconic Noughties Band Are Going To Reunite...With Girls Only!
The reunion you never knew you wanted it about to happen! Except this time around, it will be girls only...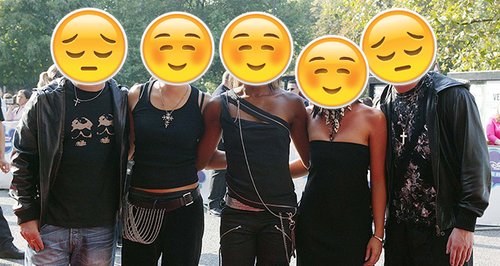 In the noughties, bands were popping up left right and centre thanks to shows such as Pop Idol, Popstars and of course the X Factor.
It's been over 15 years since Liberty X were formed on Popstars in 2001, and now the 'Just A Little' superstars are getting back together but without the boys.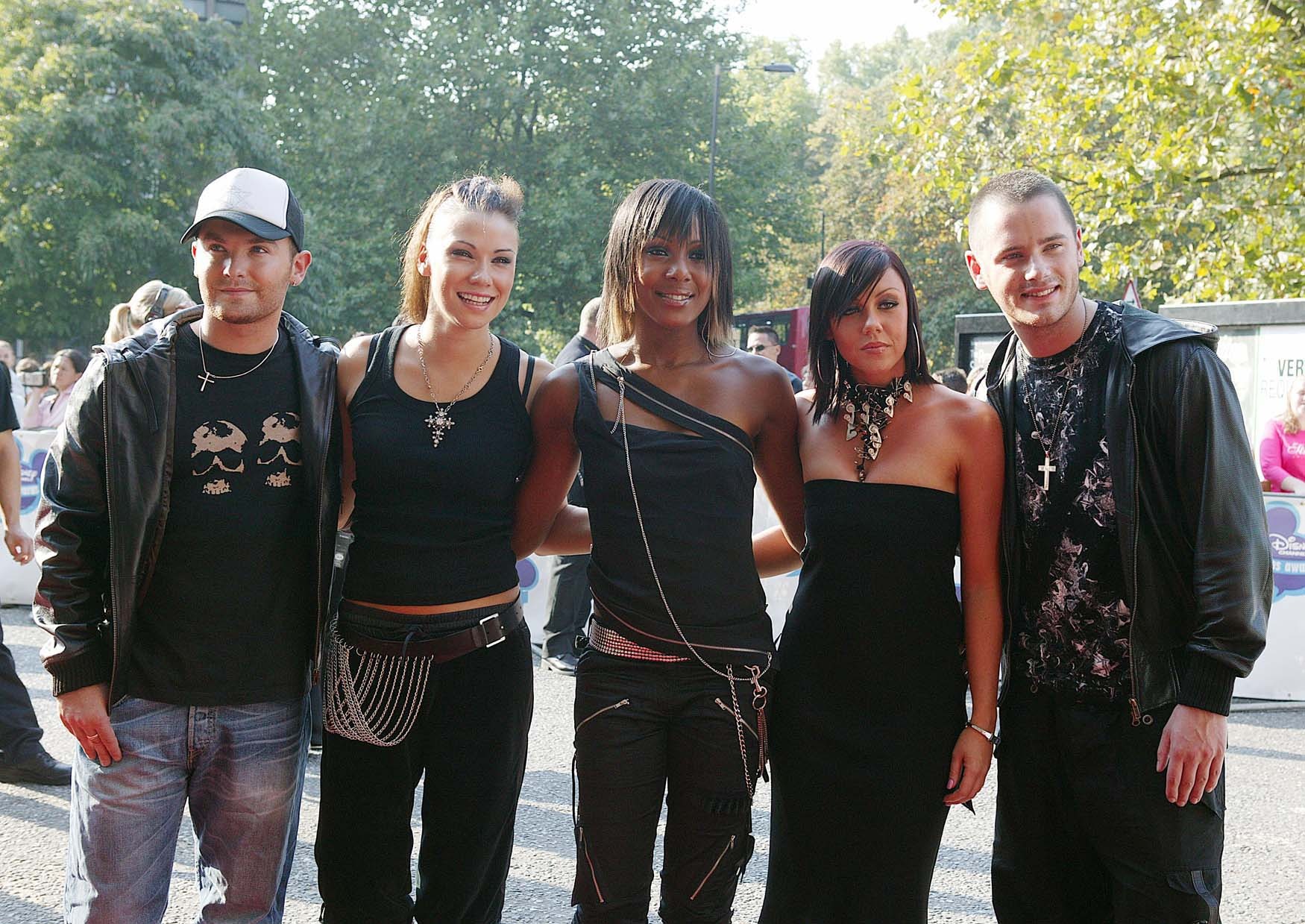 Picture: PA
Original band members, Michelle Heaton, Jessica Taylor and Keli Young are getting back together to play live however due to other commitments Kevin Simm and Tony Lundon won't be joining.
A source has told The Sun that "Unfortunately Kevin is unable to take part due to his exclusive record deal with Universal and Tony's busy with his production company.
"But the girls are excited to get back on the road and are booking gigs in the UK and internationally."
Kevin rose to fame again after he starred on The Voice last year, but he is rumoured to be working with the Liberty X girls on new music despite not rejoining the band.
So in honour of the reunion we never knew we wanted SO badly, let's remind ourself of one of the most iconic music videos of the noughties....
(You're welcome)
Your one-stop shop for all information about the upcoming 'Star Wars: The Last Jedi'.
The Bee Gees singer took to the stage during the 'legends' slot of Glastonbury Festival.
Recently Played Tracks
To listen live, choose your preferred station:
Stay tuned...
Now playing: The best feel good music