Does This Personal Post By Karen Clifton Mean She And Kevin Truly Are Over?
2 January 2018, 10:38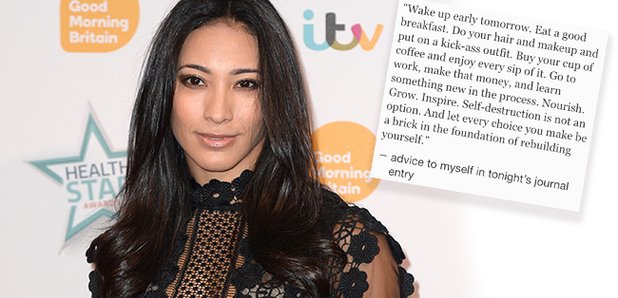 The Strictly Come Dancing star has been rumoured to have split from her ballroom dancer hubby.
Strictly Come Dancing professionals and couple Kevin and Karen Clifton have been plagued by rumours that their marriage is on the rocks over the past month.
The couple have been married for two years but recently Karen reportedly had a fling with another man leading to speculation that their relationship is well and truly on the rocks.
Strictly fans have noticed something was amiss after the pair were spotted with different dancers when they are usually paired together for the professional routines.
But does this recent social media post from Karen prove that perhaps that really have split for good...
She talks about 'rebuilding' but is she talking about her marriage?
Before Christmas, a source revealed to The Sun: 'Karen will fly to New York and spend it with her family while Kevin plans to travel up to Grimsby to be with his. Right now they are just trying to get through the last two weeks of Strictly and then need some space.'
'They will get back together after Christmas and decide what they are going to do. Right now their marriage hangs in the balance and their future together as a couple looks very uncertain.'