Watch The Trailer For Diana
See Naomi Watts take on the role of one of the most famous women to have ever lived, Princess Diana.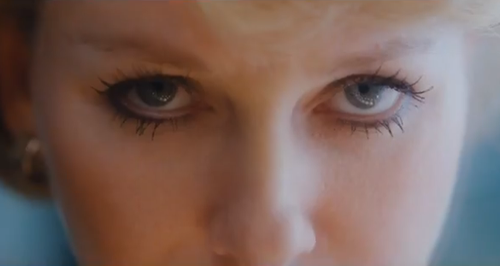 If a picture tells a thousand words, the new silent trailer for the upcoming Diana film speaks volumes.
The clip shows the Australian actress Naomi Watts take on the coveted role of The People's Princess.
The film is a celebration of the beloved Princess life and looks into both her private and public life.
The trailer includes footage of her humanitarian work, such as helping those whose lives have been torn apart by landmines, as well as the way she captured people's imagination and the lasting impact she had on so many lives.
Watch the trailer here:
The Christian Grey actor admits he's open-minded about saucy fantasies... even if a Fifty Shades Darker life isn't for him!
The 69-year-old businessman was in the USA at the time.
Recently Played Tracks
To listen live, choose your preferred location:
On TV:

55 British Hits Of The 90s

12am - 4am