Nathan Sykes And Ariana Grande To Team Up With 'Over And Over Again' Duet!
We haven't got long to wait either, the pair will release the duet on Friday 15th January.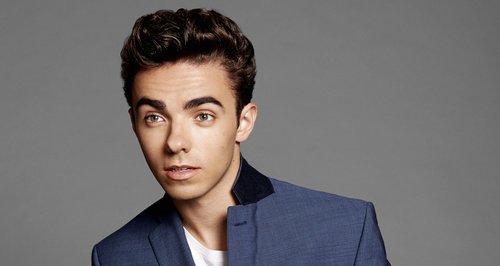 Nathan Sykes gave his fans some exciting news over the weekend, announcing plans to release a new version of his amazing single 'Over And Over Again', teaming up with a fellow pop superstar.
And Nathan revealed to fans on his Instagram that the new version will feature vocals from Ariana Grande and it'll be officially released at the end of the week!
So far he's posted this short teaser of the pair showing off their beautiful vocals together!
We can't wait to hear the full version. Nathan Sykes will release the duet with Ariana Grande on Friday 15th January.
This video of Amber performing on stage before she entered the villa reveals her incredible singing voice!
James Corden poked fun at Donald Trump in the best way after he revealed his transgender military ban this week.