Take That Reveal 'These Days': Their First Video Without Jason Orange
See stills from Take That's new video 'These Days.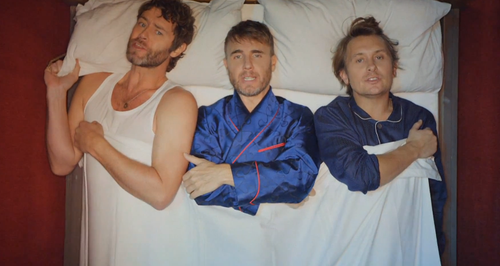 Hilarious new pictures for their brand new video 'These Days' show the boys in bed together and even getting a spray tan as they cause mayhem on a fun filled day out.
The video comes after Gary Barlow revealed the group had tried their best to get Jason to change his mind about leaving. Nevertheless, the band accept his decision and wish Orange all the best as they continue on as a trio.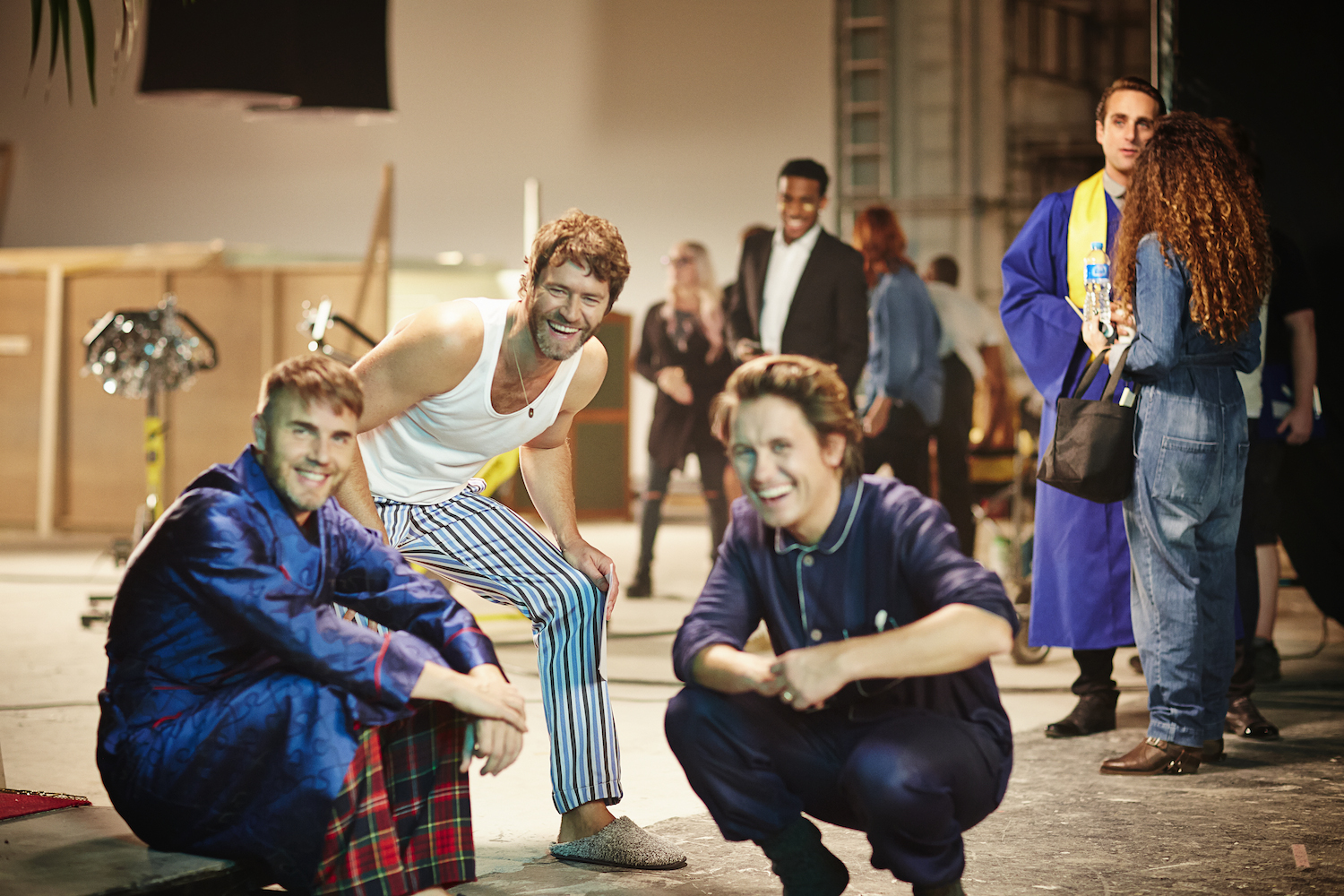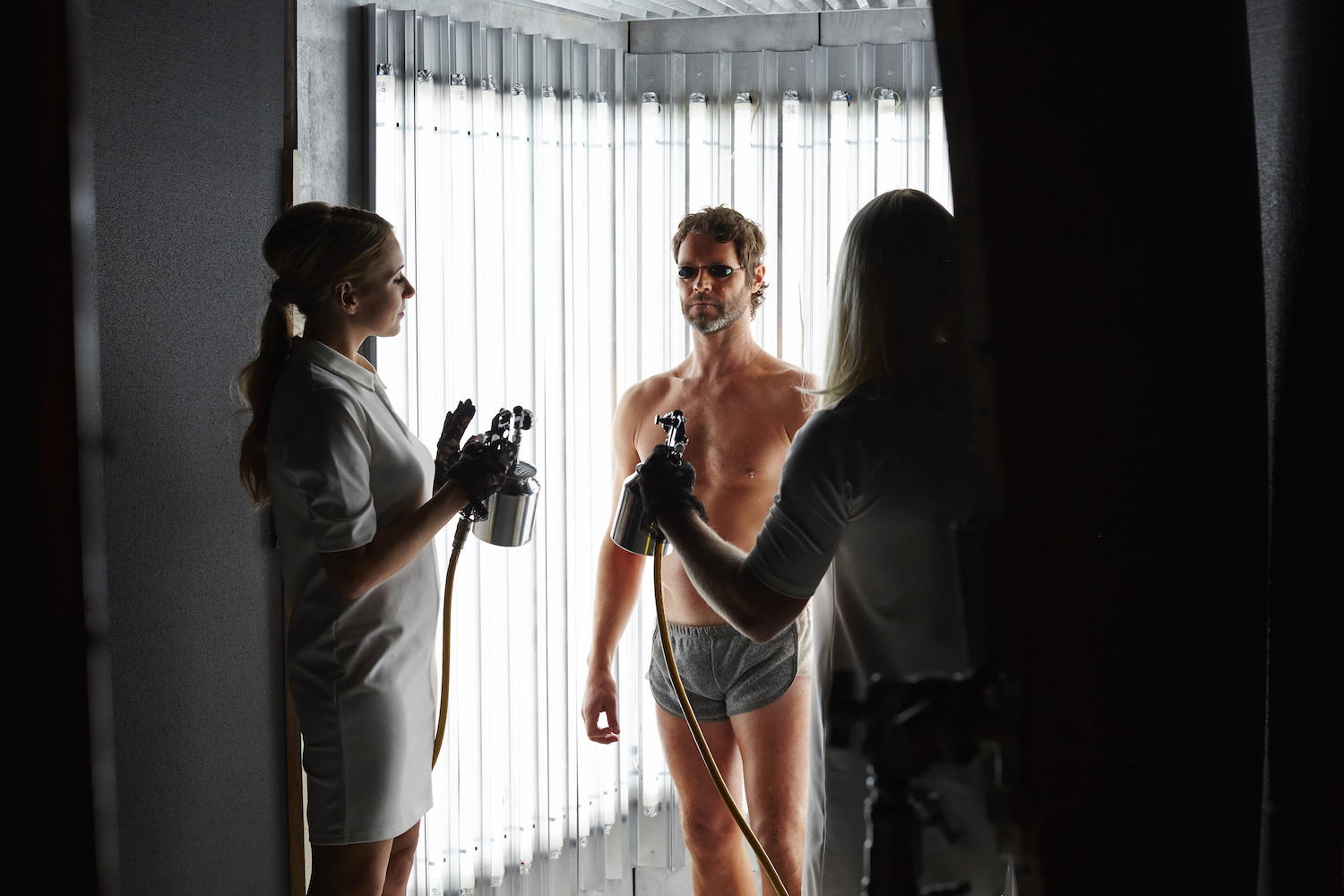 Take That's new album 'III' will be released on December 1st with their new single 'These Days' set for release the week before.
Listen to the brilliant new song below!
This video of Amber performing on stage before she entered the villa reveals her incredible singing voice!
James Corden poked fun at Donald Trump in the best way after he revealed his transgender military ban this week.