Don't Hit The Snooze Button! 10 Songs To Ease You Into Your Day!
Put your mind at ease, sit back and chillax with these mellow tracks to help you forget about the stresses of daily life.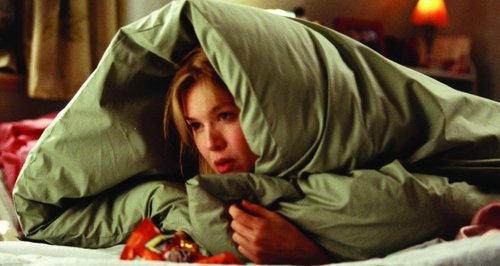 When Monday rolls around and the alarm goes off at 6am, it can be a real struggle to drag yourself out of bed.
Sometimes it seems like bottomless mugs of coffee aren't enough to perk you up.
So next time your dreary eyed, try some musical motivation!
From Robbie Williams to Michael Buble, we've rounded up the songs to help you get ready to face the day ahead.
10 Songs To Ease You Into Your Day
Dancing In The Moonlight

Toploader

Don't You Worry Child

Swedish House Mafia

Don't Stop Believin' <Edit>

Journey
Who runs the world?...Girls
Ariana Grande States 'We Won't Let Hate Win' while Kirsten Dunst Is In tears On The Red carpet.
Recently Played Tracks
To listen live, choose your preferred station:
Stay tuned...
Now playing: The best feel good music