Ed Sheeran Releases New Song Online
Ed Sheeran has released a new collaboration with Macklemore & Ryan Lewis, titled "Growing Up".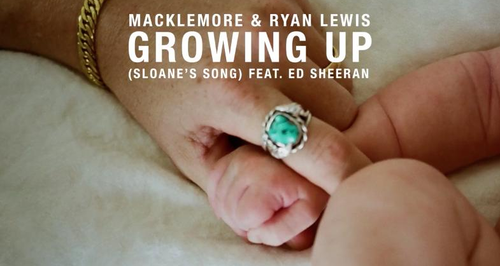 Ed first teased the song earlier today, tweeting that it would be dropping at 5pm UK time, would be free to download and a new collaboration.
"You think you've guessed it but you haven't innit," he tweeted earlier.
Well he was right, we didn't guess it... but you can hear the song here:
If you like it, you can get "Growing Up" for free at growingupsong.com.
Ayda Field revealed her husband's sneaky way of looking fab without his kit on!
The decision comes after doctors warned her off getting pregnant again due to previous complications.
Recently Played Tracks
To listen live, choose your preferred station:
Stay tuned...
Now playing: The best feel good music