Amazing Immersive & Unusual Shows And Events With A Twist!
When it comes to entertainment we want more than ever! That's why interactive events and other immersive theatre shows for all the family are so popular right now...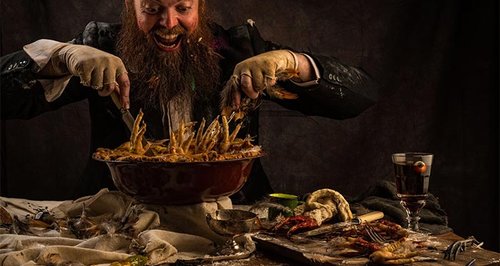 If you're a fan of theatre shows, big events and even the odd arena spectacular, then you'll love the fantastic mix of shows below. Snap up a ticket before they sell out...
Alice's Adventures Underground
Are you ready to fall down the rabbit hole? Few books hold quite the same fascination over us than Lewis Carroll's delightful novel 'Alice In Wonderland'. Now you can visit Wonderland for REAL. Yep. We're not kidding. An evening spent with the Les Enfants Terribles theatre crew WILL BLOW YOUR MIND.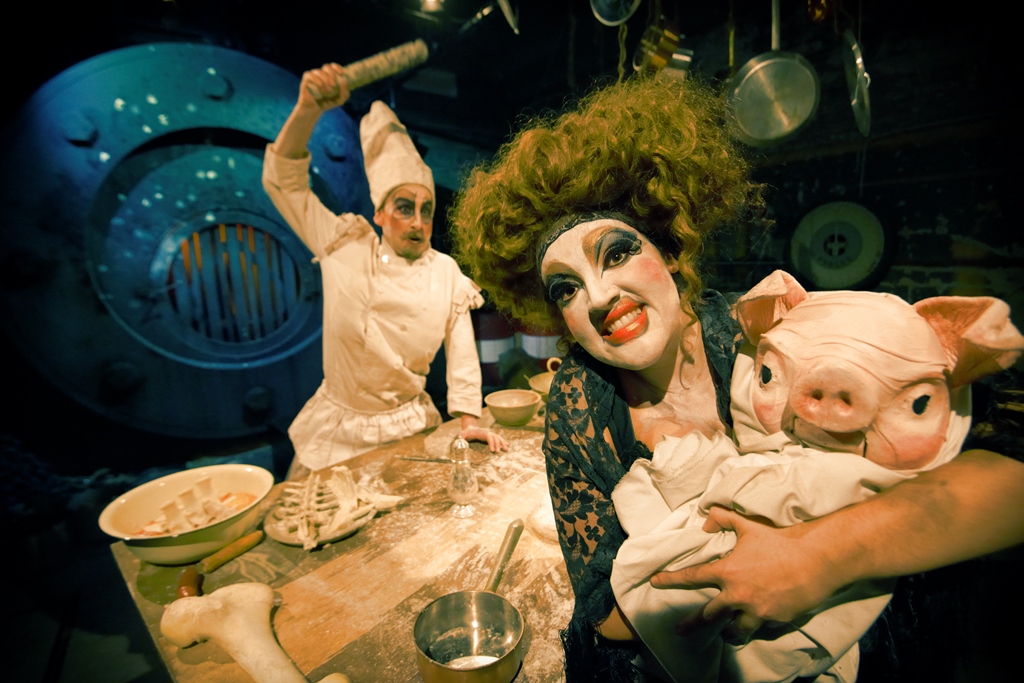 Meet The White Rabbit, hear the Mock Turtle sing his mournful tune and even attend the Mad Hatter's Tea Party. But be warned... you may never come out the same again!
The show starts in April 2017, but buy your tickets now so you don't miss out!
Peter Pan
This reinterpretation of the classic tale promises to be seriously cool.
A co-production between the Bristol Old Vic and the Olivier Theatre in London, the show is presented by special arrangement with Great Ormond Street Hospital Children's Charity and Samuel French Ltd.
What's more, there are plenty of exciting workshops and events to support the production, including a Neverland Tea Party, How To Speak Fairy and What Neverland Gang Are You A Part Of?
Plus there're half price tickets for under-18s on offer.
Saikat Ahamed soars above the rest of the cast as plays Tinkerbell
Dinner at the Twits
Get in quick, because this edible extravaganza based on Roald Dahl's iconic 'The Twits' is on for a few shorts weeks, from 4th September to 30th October.
Created by Les Enfants Terribles (you'll see more of their shows below), this incredible dining experience will take adults only inside the world of Dahl's nasty duo. Can you stand an evening in their windowless house and ghastly garden?!

Your ticket includes the chance to fish the glass eye from your prickly cocktail apertif, hunt for concealed canapes and gruesome hors d'oeuvres, brave a baroque bird pie banquet and potentially perilous pudding, served with ½ bottle of wine or non-alcoholic drinks, all whilst experiencing 90 minutes of entertainment from the worst hosts ever.
Disney On Ice Presents, Frozen
Prepare for a good ol' singalong as the animated movie comes to life on ice. Yes, actual ice! Explore the enchanted Arendelle with Anna and Elsa at Disney On Ice Presents Frozen.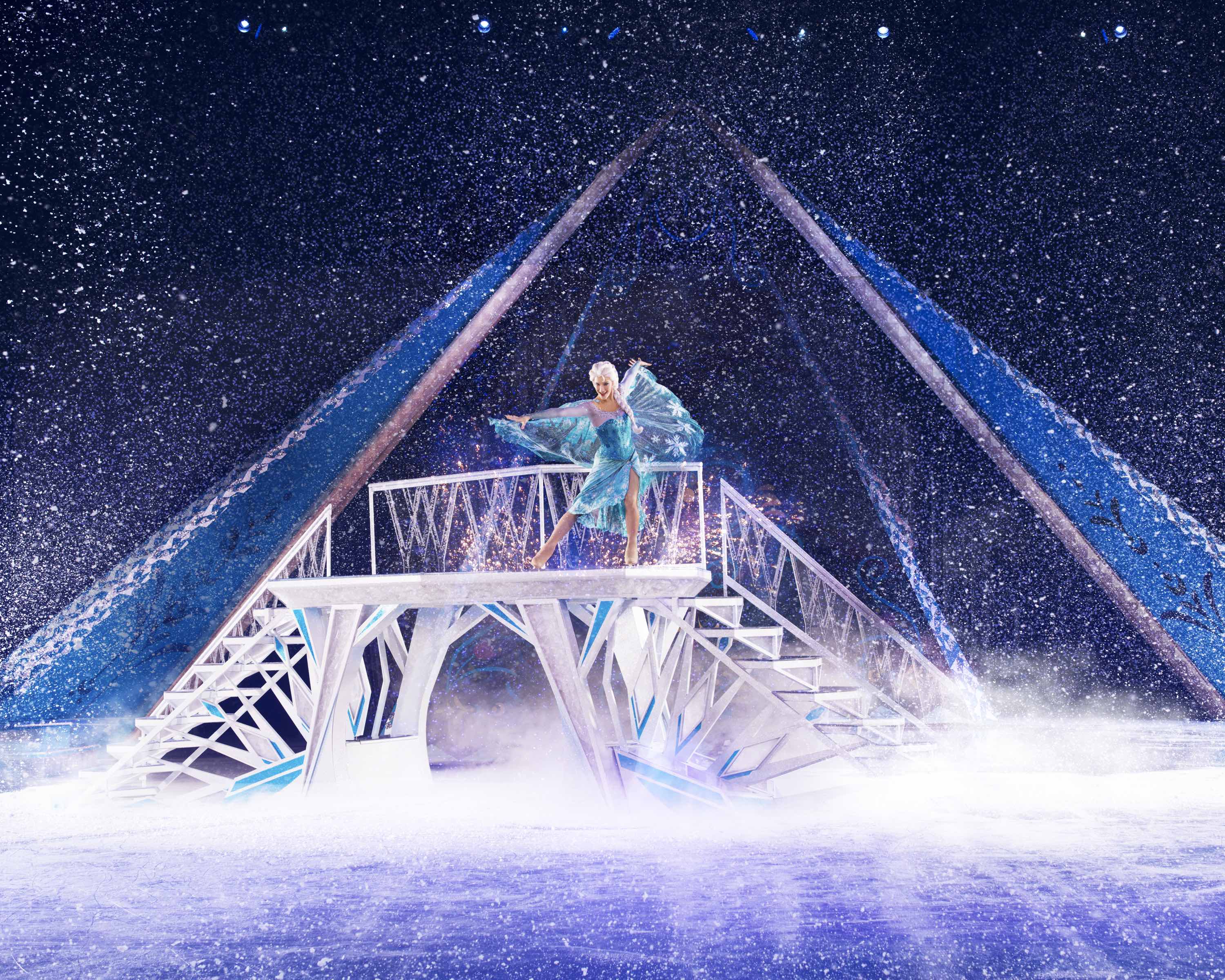 The Academy Award-winning film has been transformed into a full-length skating extravaganza which will be a sure-fire family hit for all ages. Everyone's favourite Frozen characters will journey through the mystical wonderland, complete with special effects and songs like the incredible Let It Go.
The Disney On Ice Presents Frozen UK tour will run from 13 October until 30 December 2016. Multiple shows will take place in arenas across the country, including dates in Manchester, Newcastle, Birmingham, Nottingham, Glasgow, Liverpool, Aberdeen, Sheffield and London.
Le Petit Cordon Bleu
Prepare to get messy with the kids in a workshop to remember! Let's face it, there's nothing more fun than getting well and truly stuck in with for some proper family time...especially when you don't have to clean up the mess afterwards!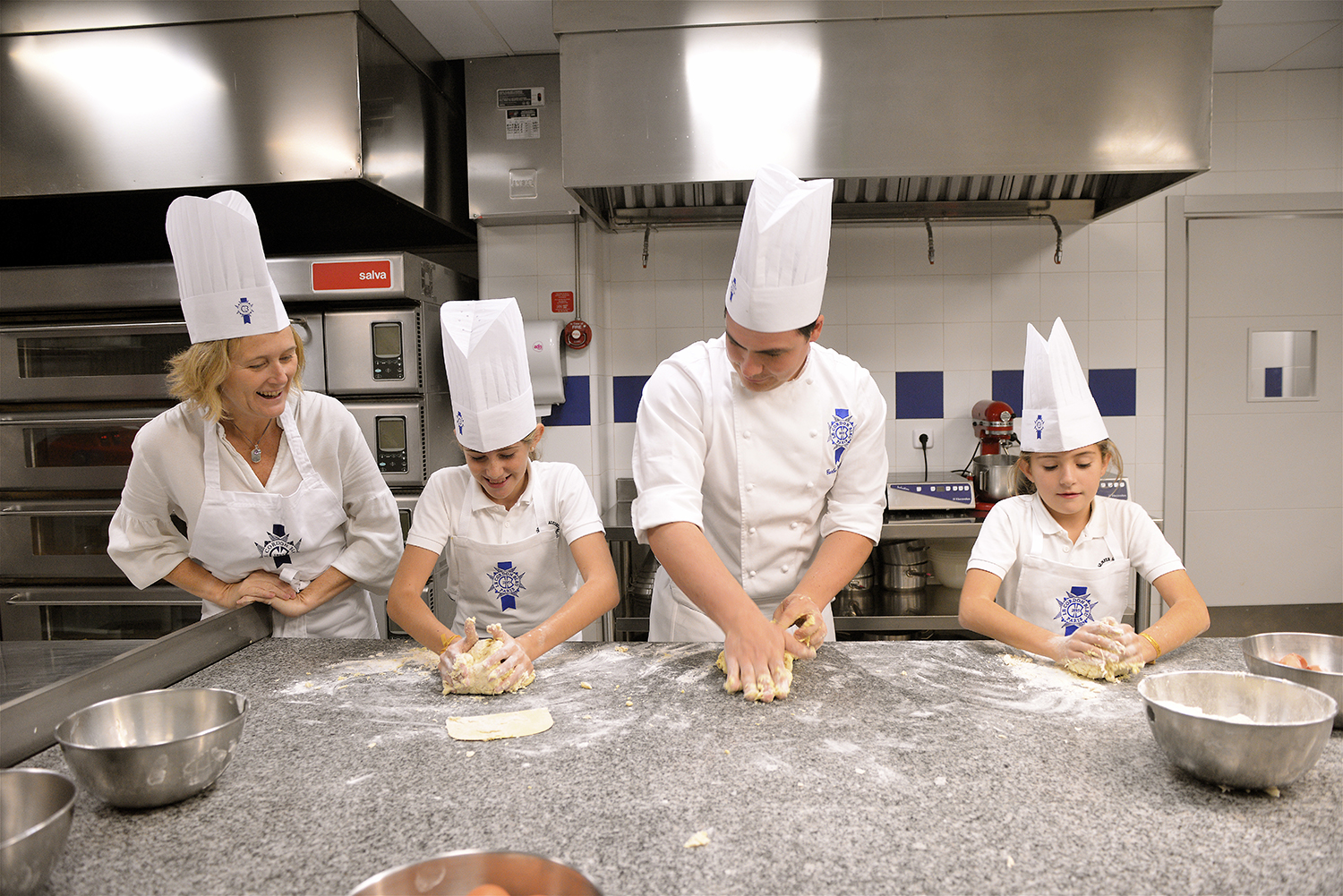 At the classic cooking school your little nippers will learn to make delicious main meals and puddings, while also being taught some essential (and very safe) knife skills...they'll be Michelin starred chefs in no time!
Will you be checking out any of these shows? Let us know below...
The Christian Grey actor admits he's open-minded about saucy fantasies... even if a Fifty Shades Darker life isn't for him!
The 69-year-old businessman was in the USA at the time.
Recently Played Tracks
To listen live, choose your preferred location:
On TV:

50 Happy Songs From The 90s!

3pm - 6pm