Orlando Bloom Is Swapping Acting For Teaching And Could Be Coming To YOUR School!
Hollywood actor Orlando Bloom will be teaching at one lucky school in Manchester to promote a new chain of academy schools.
Here's a scenario for you: What would you do if you walked into class one day and there, standing at the front, writing his name on the blackboard was none other that Orlando Bloom himself? Freak out, right?
Well, Orlando, 40, famous for his roles in Pirates of the Caribbean and Lord of the Rings, will be taking up a teaching role at a school in Manchester.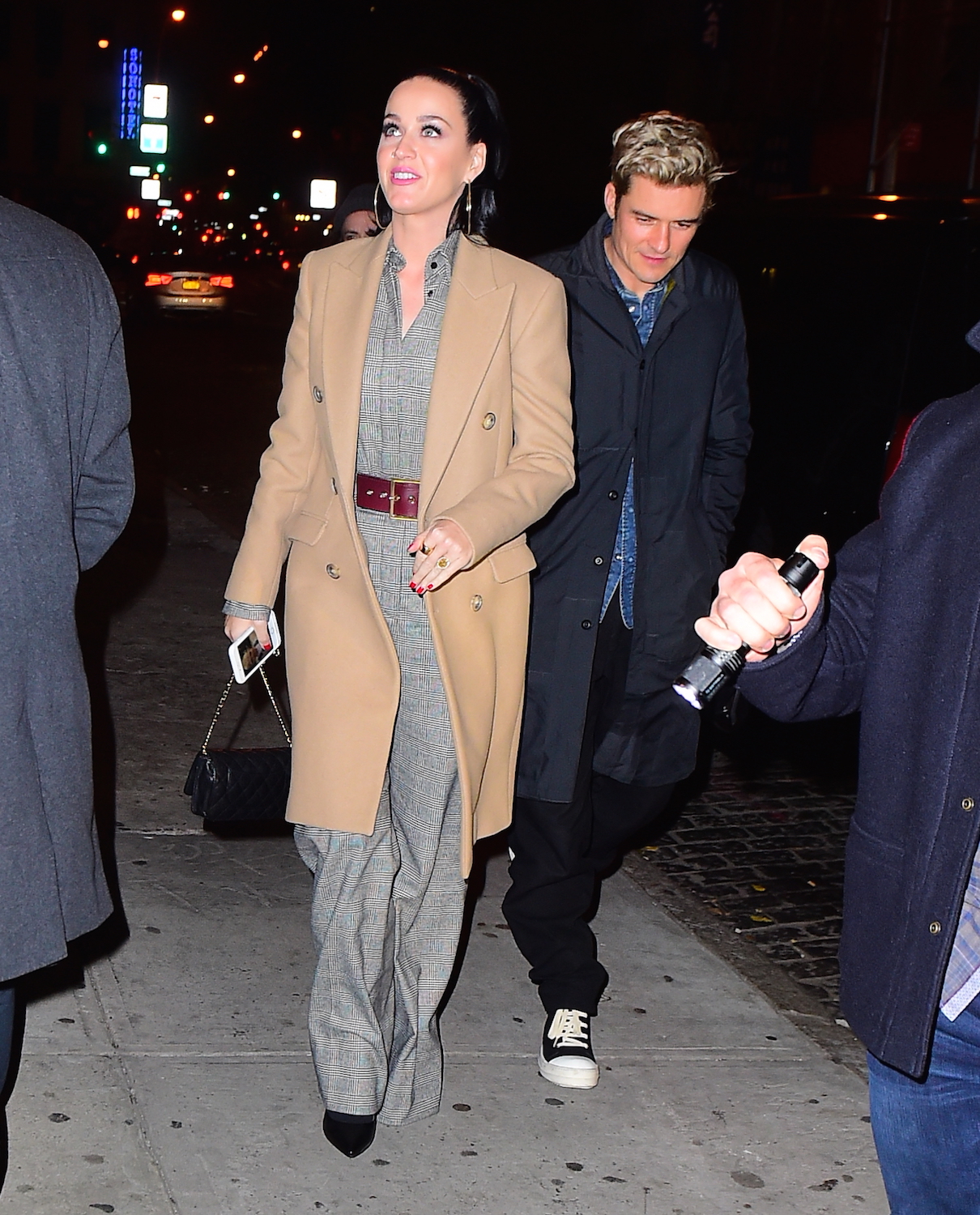 According to the Times, Orlando will be flying in to Manchester on Friday to lead a workshops with 11-year-olds at the Cheadle Hulme High School.
The Hollywood hunk, who is currently dating Katy Perry, 32, will be visiting the school to help launch a chain of academies backed by hedge fund manager, Andrew Law.
The aim of the academy chain is to give state school children the skills that are taken for granted at the top public schools.
The workshops will be based on the 'Cicero curriculum', which was devised by Orlando's teacher, Patsy Rodenburg, one of the world's leading voice coaches.
Bloom will work alongside Paapa Essiedu, who was the Royal Shakespeare Company's first black Hamlet, to teach the lessons.
A spokesman told The Sunday Times: "The thinking is that teaching these skills will not only get students interested in acting — a profession in which state school kids are now hugely under-represented — but also boost their confidence and social ability in a way that will make all the difference when it comes to Oxbridge interviews, competition for top jobs, interviews and impressing in the workplace."
Do you know anyone who will be there? Let us know at hollie.borland@heart.co.uk
The Jamaican sprinter is set to give a whole new meaning to the word fast-food.
Stick your headphones in for this one!
Recently Played Tracks
To listen live, choose your preferred station:
Stay tuned...
Now playing: The best feel good music