VOTE: For Your Most Beloved National Treasure
They come from all different backgrounds and professional industries, but between them they make up some of the most adored public figures of all time. From writers to musician, scientists to actors, who is your ultimate winner though and have we left anyone important off our list?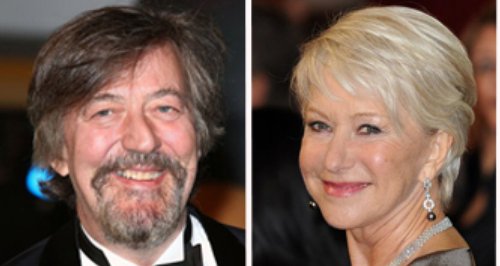 She's a brave one, our Emma!
Jahmene Douglas Reveals shocking new look, Joss Stone's new hair colour is as sweet as candy and we get a first look at the new Spider-Man movie poster!