VOTE: For Your Most Beloved National Treasure
They come from all different backgrounds and professional industries, but between them they make up some of the most adored public figures of all time. From writers to musician, scientists to actors, who is your ultimate winner though and have we left anyone important off our list?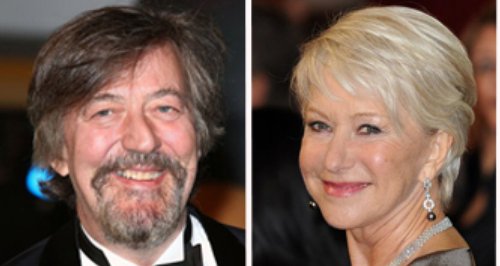 And if truth be told, they've both got a great set of lungs on them!
Fancy treading the boards? Snap up a pair of tickets to these unmissable and exciting musicals or shows touring the UK...
Recently Played Tracks
To listen live, choose your preferred location: