VOTE: For Your Most Beloved National Treasure
They come from all different backgrounds and professional industries, but between them they make up some of the most adored public figures of all time. From writers to musician, scientists to actors, who is your ultimate winner though and have we left anyone important off our list?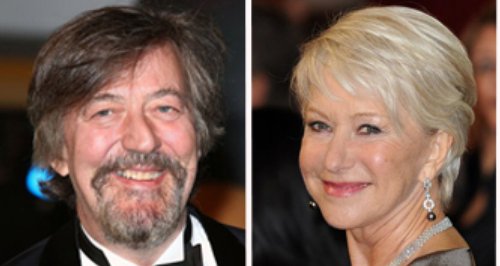 The reunion you never knew you wanted it about to happen! Except this time around, it will be girls only...
Ed Sheeran's new house has had a pub built in his new house... and a secret tunnel to get to it!
Recently Played Tracks
To listen live, choose your preferred location:
On TV:

Heart's Feel Good 50

11pm - 2am
Jess Glynne Don't Be So Hard On Yourself

00:37

Daft Punk Get Lucky ft. Pharrell Williams

00:34

Katy Perry Firework

00:31

Little Mix Black Magic

00:24