VOTE: For Your Most Beloved National Treasure
They come from all different backgrounds and professional industries, but between them they make up some of the most adored public figures of all time. From writers to musician, scientists to actors, who is your ultimate winner though and have we left anyone important off our list?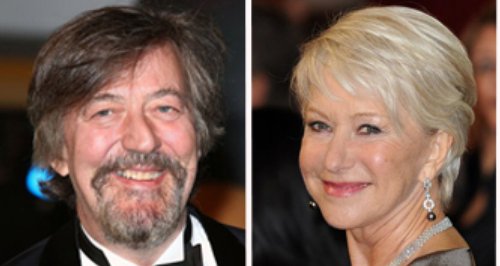 She took the mirror selfie before the reverse camera was even a thing! Say what?!
You know nothing, Jon Snow.