VOTE: For Your Most Beloved National Treasure
They come from all different backgrounds and professional industries, but between them they make up some of the most adored public figures of all time. From writers to musician, scientists to actors, who is your ultimate winner though and have we left anyone important off our list?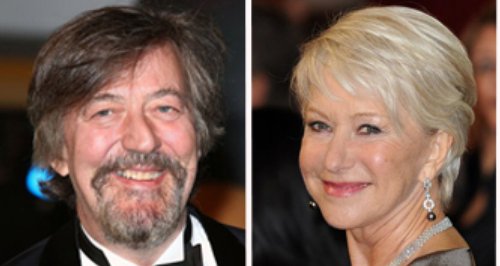 The 'Home' singer's little boy is set to undergo treatment for liver cancer.
The star headed straight from the jungle to panto...but clearly hadn't had time to learn her lines!
Recently Played Tracks
To listen live, choose your preferred location:
On TV:

Heart Xmas Is Here!

4am - 10am
Elton John Step Into Christmas

Now

Mariah Carey All I Want For Christmas Is You

09:12

Spice Girls 2 Become 1

09:05

Chris Rea Driving Home For Christmas

09:02