Princess Diana's Iconic Dress Is Expected To Sell For £100,000 At Auction!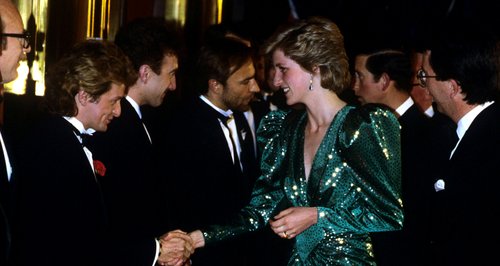 Have you always wished that you looked more like Princess Diana? The 80s flick and the impeccable dress sense? Well, for £10,000 you could look just like her.
One of Princess Diana's most famous dresses is due to go on sale in London next month and is expected to fetch between £80,000 and £100,000.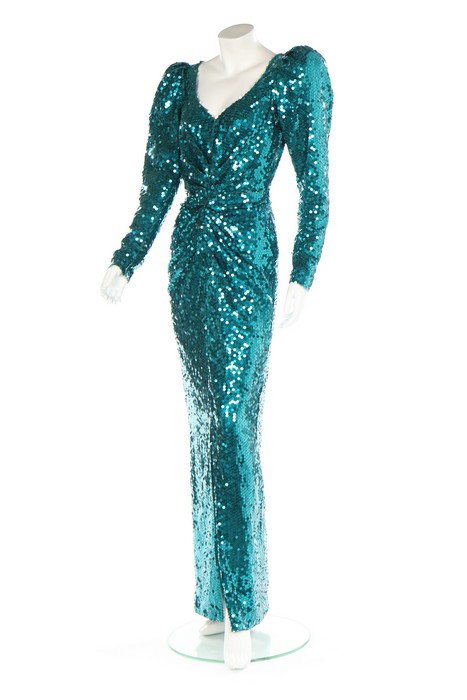 Picture | the-salesroom.com
The sequinned sea-green dress was one of her most iconic outfits and designed for her by Catherine Walker, for her to wear during a state visit to Austria.
After that, she re-wore the dress on several occasion to film premieres, state visits and charity events.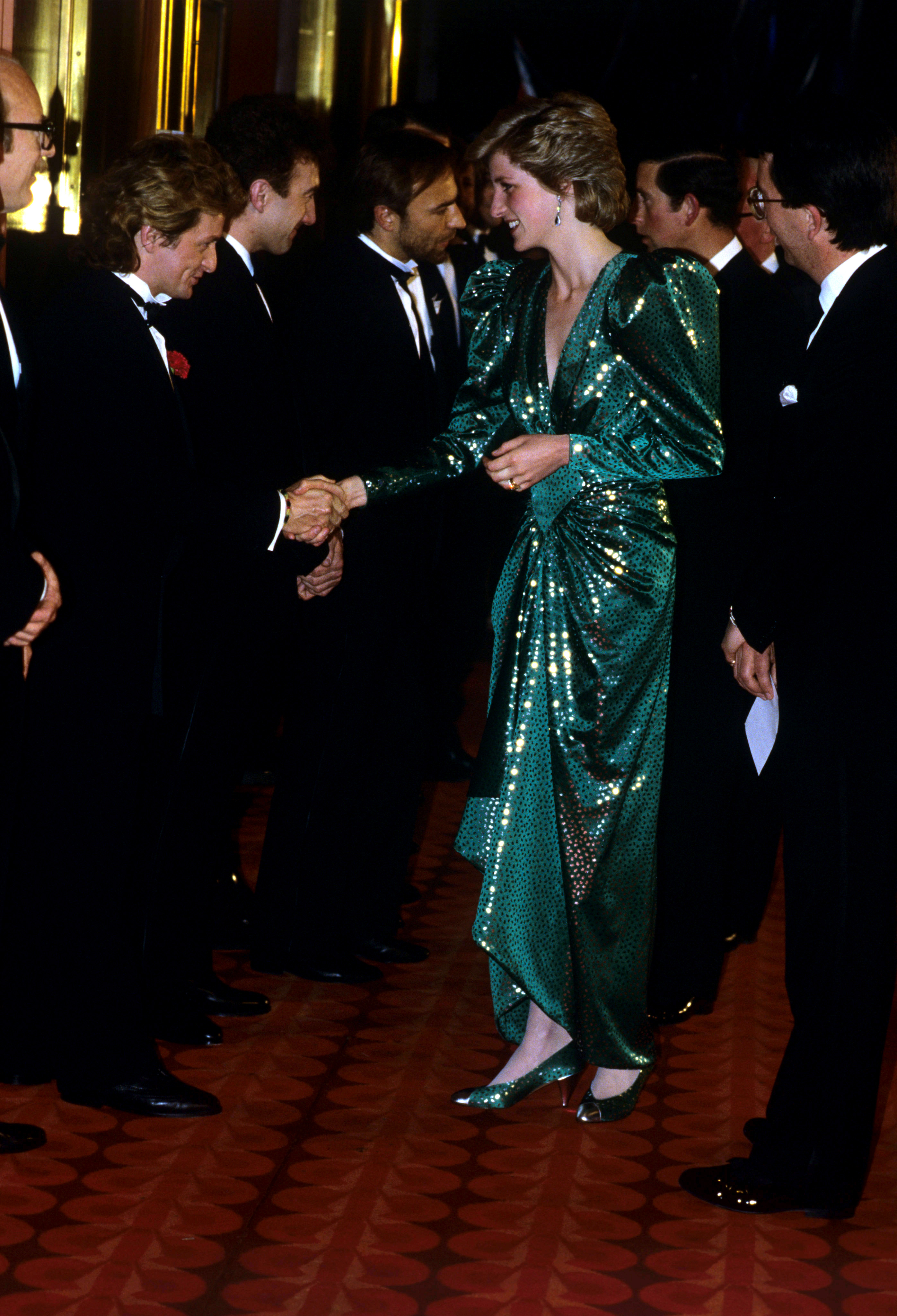 Picture | PA
If you feel like this is THE dress for you, it's being sold by Karry Taylor Auctions in Bermondsey on June 14th as part of the Passion for Fashion auction.
Her make up artist posted a snap of the This Morning presenter's favourite lash product.
It was starry event held at Gary Barlow's former mansion in Cheshire.
Recently Played Tracks
To listen live, choose your preferred station:
Stay tuned...
Now playing: The best feel good music