How Well Do Yo Know 'Pretty In Pink', 'Breakfast Club' and 'Sixteen Candles'?
You grew up with these films but just how much do you remember of director John Hughes' most famous movies?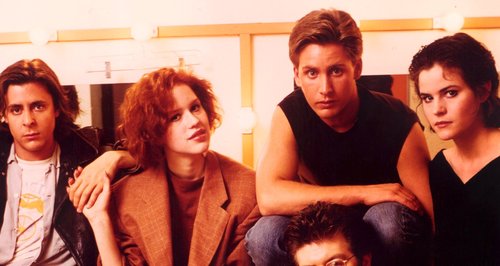 Lindsay Lohan oozes glamour on the red carpet at the Cannes Film Festival.
Could Stacey, who's supposedly experiencing money troubles, really be wearing designer shoes?