How Well Do Yo Know 'Pretty In Pink', 'Breakfast Club' and 'Sixteen Candles'?
You grew up with these films but just how much do you remember of director John Hughes' most famous movies?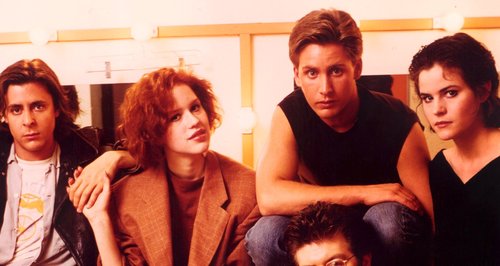 And it could be YOU!
She's such a fan of this TV show the palace staff even tape it for her!