How Well Do Yo Know 'Pretty In Pink', 'Breakfast Club' and 'Sixteen Candles'?
You grew up with these films but just how much do you remember of director John Hughes' most famous movies?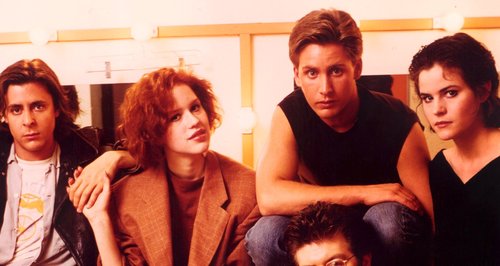 Seriously, which one is it?
And if truth be told, they've both got a great set of lungs on them!
Recently Played Tracks
To listen live, choose your preferred location: