How Well Do Yo Know 'Pretty In Pink', 'Breakfast Club' and 'Sixteen Candles'?
You grew up with these films but just how much do you remember of director John Hughes' most famous movies?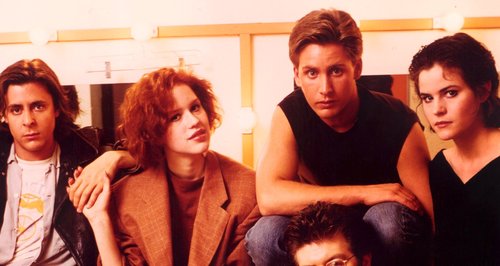 We might not have to say goodbye to Harry, Hermione and Ron just yet...
And some were snappier than others...
Recently Played Tracks
To listen live, choose your preferred location:
On TV:

Heart's Feel Good 50

10am - 1pm
Michael Jackson Beat It

12:14

Clean Bandit feat. Jess Glynne Rather Be

12:06

Spice Girls Who Do You Think You Are

12:03

Billy Joel Uptown Girl

11:59