How Well Do Yo Know 'Pretty In Pink', 'Breakfast Club' and 'Sixteen Candles'?
You grew up with these films but just how much do you remember of director John Hughes' most famous movies?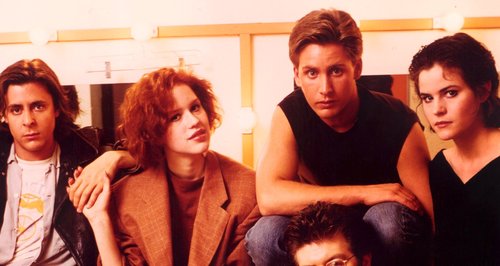 How time has flown since this fab four graced our TV screens!
When it comes to Academy Award fashion this is the ultimate faux pas!