Which 90s Feel Good Movie Should You Star In?
The 90s is undoubtedly the BEST decade for movies to put you in a good mood. Which film should be taking a leading role in?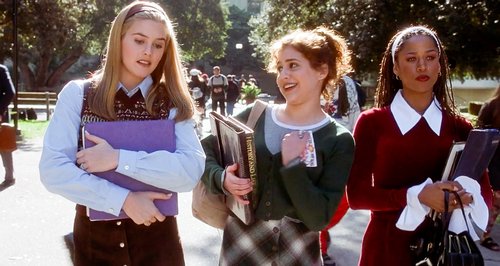 'Pretty Woman' and 'There's Something About Mary' are just some of the DVD's we find ourselves reaching for time and time again.
But which movie should have your name in lights?
Take our quiz and find out! The results may suprise you.
#JusiceForTracey !
Kim Kardashian Gets Excited For The Met Gala While Katy Perry Looks 'Bon Apetit'.
Recently Played Tracks
To listen live, choose your preferred station:
Stay tuned...
Now playing: The best feel good music