Are You In The 5% Of People Who Get A Perfect Score In This Memory Test?
How good is your memory really? Play this simple colour game and find out...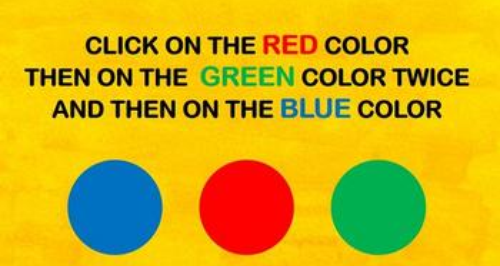 It might seem simple, but a whopping 95% of people don't manage to get the perfect score in this basic recall test.
Just call her agony aunt RiRi
The excitement is unreal!
Recently Played Tracks
To listen live, choose your preferred station:
Stay tuned...
Now playing: The best feel good music