Are You In The 5% Of People Who Get A Perfect Score In This Memory Test?
How good is your memory really? Play this simple colour game and find out...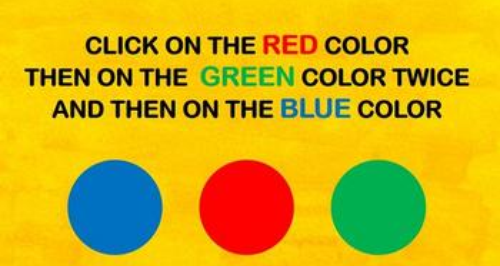 It might seem simple, but a whopping 95% of people don't manage to get the perfect score in this basic recall test.
Piers Morgan was less than impressed with Cruz Beckham's Christmas charity single.
The McFly frontman had some exciting news for fans which he revealed in a special video...
Recently Played Tracks
To listen live, choose your preferred location:
On TV:

17 Sleeps Til Santa!

6pm - 7pm