Are You In The 5% Of People Who Get A Perfect Score In This Memory Test?
How good is your memory really? Play this simple colour game and find out...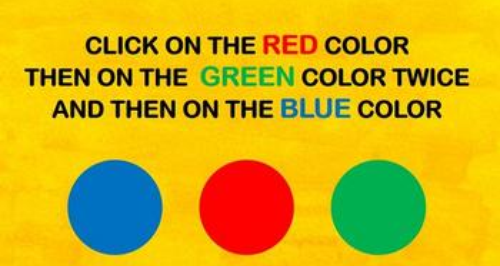 It might seem simple, but a whopping 95% of people don't manage to get the perfect score in this basic recall test.
The reunion you never knew you wanted it about to happen! Except this time around, it will be girls only...
Ed Sheeran's new house has had a pub built in his new house... and a secret tunnel to get to it!
Recently Played Tracks
To listen live, choose your preferred location:
On TV:

Heart's Happy Hour: 90s Throwback

2pm - 3pm