Are You An Introvert, An Extrovert, Or A Mix Of Both?
Are you a socialite who likes to stand out from the crowd or are you a wallflower who simply likes to blend in?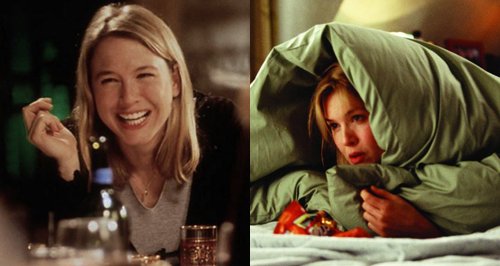 In celebration of Global's Make Some Noise , which raises money to support small charities across the U.K, take our quiz to find out how loud you really are!
We might not have to say goodbye to Harry, Hermione and Ron just yet...
And some were snappier than others...
Recently Played Tracks
To listen live, choose your preferred location:
On TV:

More Music Variety

4am - 6am