Are You An Introvert, An Extrovert, Or A Mix Of Both?
Are you a socialite who likes to stand out from the crowd or are you a wallflower who simply likes to blend in?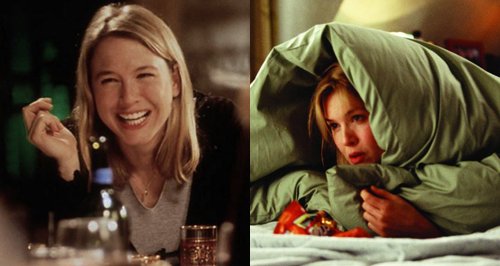 In celebration of Global's Make Some Noise , which raises money to support small charities across the U.K, take our quiz to find out how loud you really are!
Your one-stop shop for all information about the upcoming 'Star Wars: The Last Jedi'.
The Bee Gees singer took to the stage during the 'legends' slot of Glastonbury Festival.
Recently Played Tracks
To listen live, choose your preferred station:
Stay tuned...
Now playing: The best feel good music