Are You An Introvert, An Extrovert, Or A Mix Of Both?
Are you a socialite who likes to stand out from the crowd or are you a wallflower who simply likes to blend in?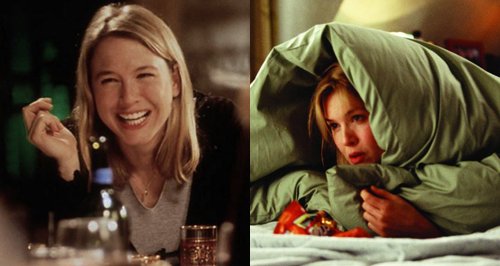 In celebration of Global's Make Some Noise , which raises money to support small charities across the U.K, take our quiz to find out how loud you really are!
And if truth be told, they've both got a great set of lungs on them!
Fancy treading the boards? Snap up a pair of tickets to these unmissable and exciting musicals or shows touring the UK...
Recently Played Tracks
To listen live, choose your preferred location:
On TV:

Heart's Happy Hour: Club Classics

10am - 11am